Metaverse Login
Step-by-step instructions
Do you already have accounts for different metaverse worlds? But there is a problem with the login?
With the help of our step-by-step guides, you will learn how to log into your metaverse accounts.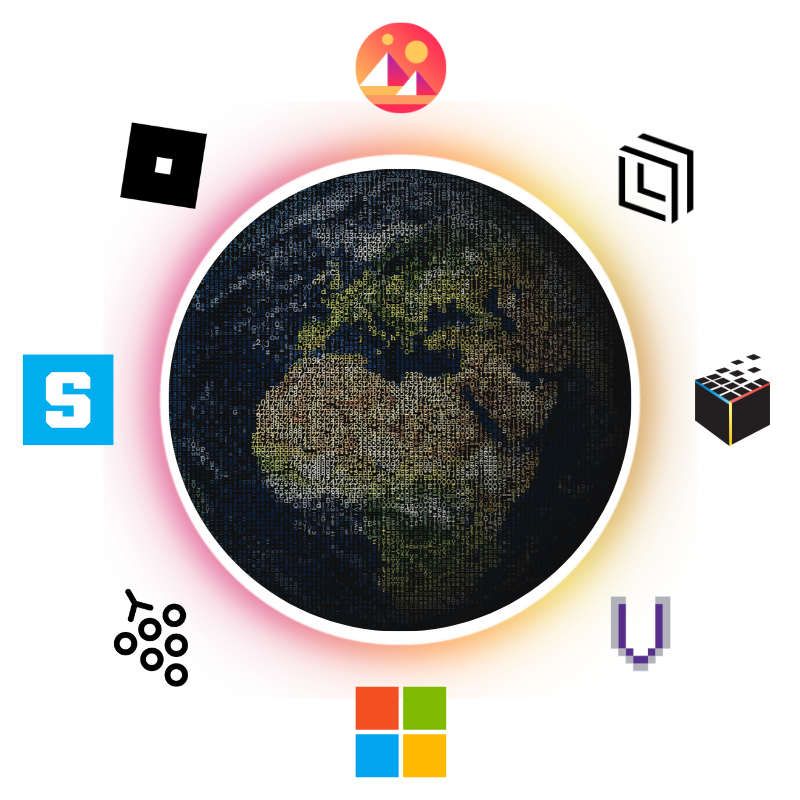 Work
Metaverse worlds, which focus on the application areas around the world of work, offer companies and their employees the opportunity to collaborate digitally, hold meetings or participate in business events.
Experience & Discover
In the metaverse worlds with a focus on "Experience & Discover", you can usually move through the digital world in the form of an avatar. It is possible to visit attractions and events and to meet and talk to other users.
Create
In the metaverse worlds with a focus on "creating", you can purchase digital goods such as real estate or works of art or create them yourself. So you can create your very own digital world
create
.
Play
In the metaverse worlds with a focus on "gaming", you can play games alone or with other users and experience them from a new perspective (usually VR or AR).
Create games
In the Metaverse worlds with the focus "Create games" you can create games yourself. The games can then be played by you or by other users for free or for a fee.
Create account in Metaverse
The vision of the Metaverse is clear: one day it will be possible to travel with an avatar through all Metaverse worlds. Currently, however, it is still necessary to create a separate account or avatar for each Metaverse world.
To help you with this, we've put together a simple step-by-step guide to the main Metaverse worlds.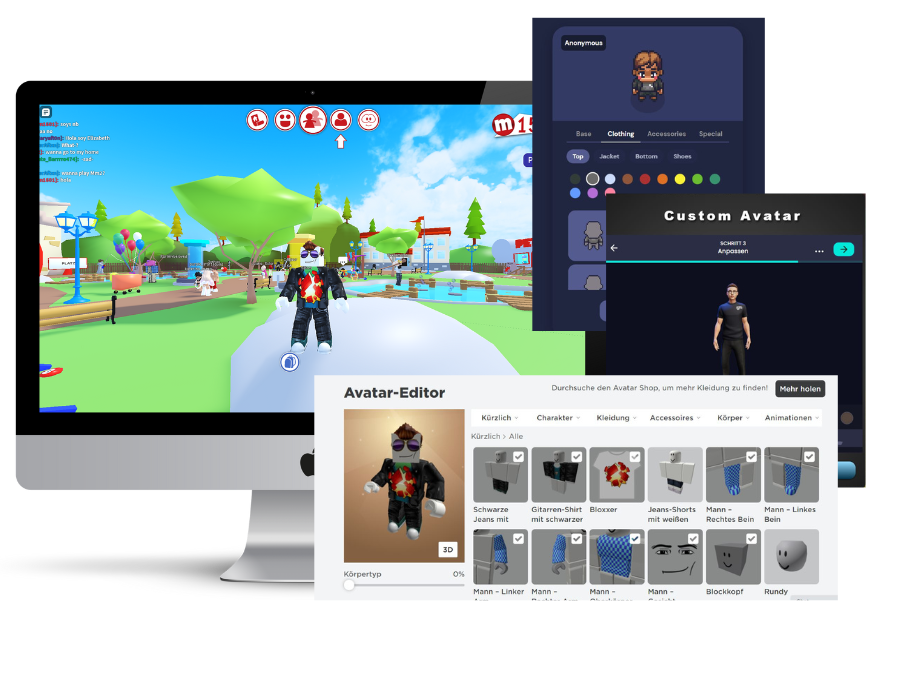 Buy real estate in the Metaverse
Are you interested in buying property in the different Metaverse worlds such as Decentraland?
How to buy real estate in metaverse, what are the advantages of such digital real estate and how to record ownership, you can learn from our specialized partner metaverse-immomakler.com.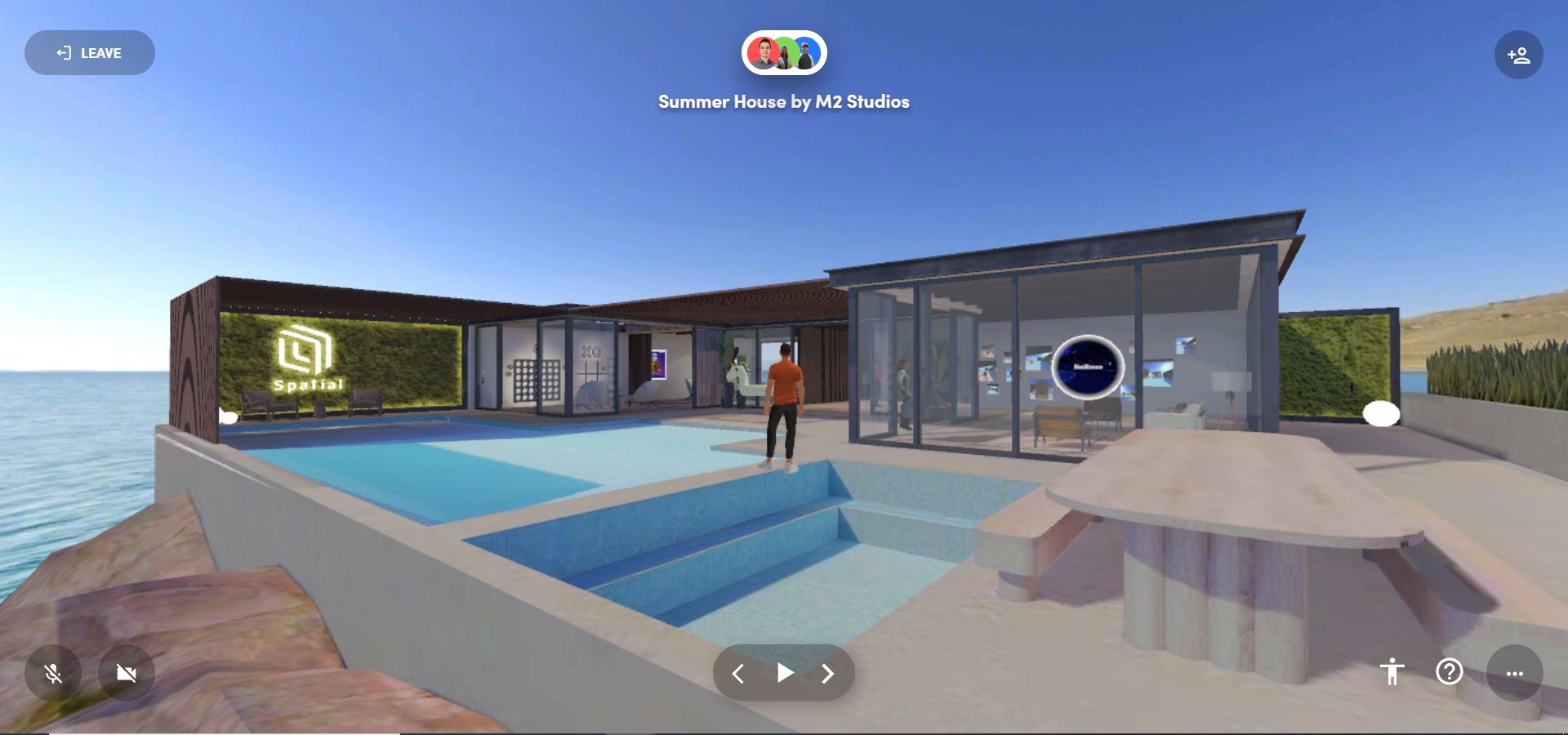 Source: https://spatial.io/s/Summer-House-by-M2-Studios-60e8af9f6c51d501c3890b85?share=6154787216889020926