Decentraland
The Decentraland is a virtual reality ecosystem where you can move around in a colorful world, meet but also create things. Especially the topic of owning and buying LAND is very pronounced in this metaverse world.
You can find out how to log in to your Decentraland account on this page.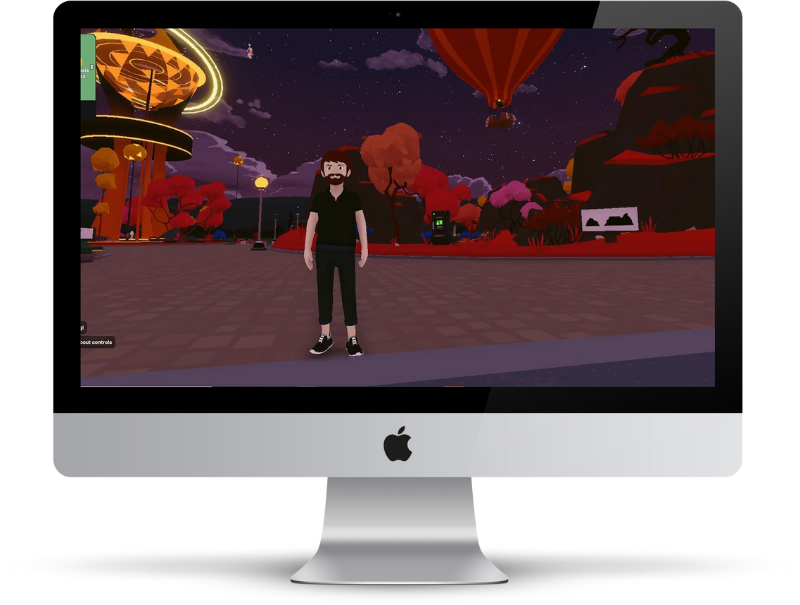 How to log in to your Decentraland account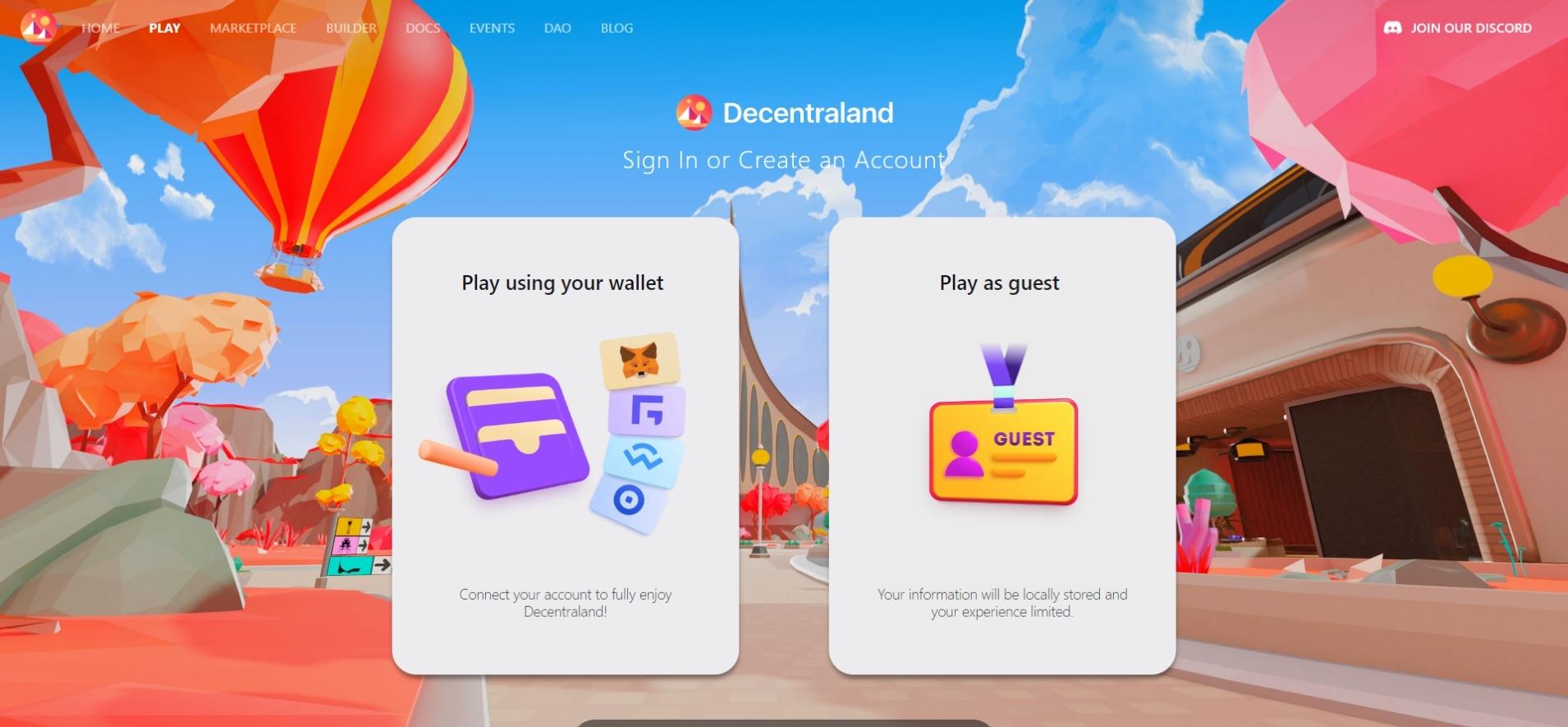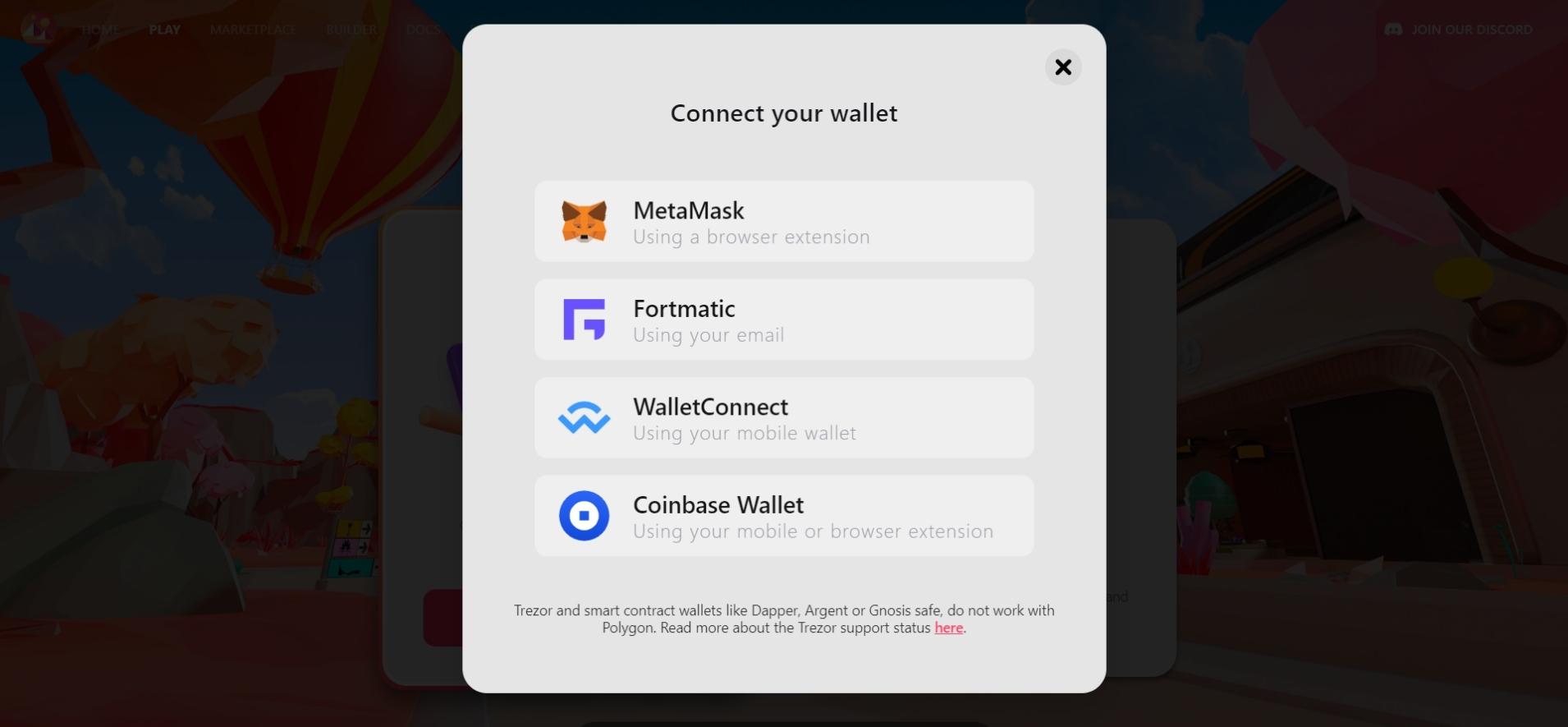 2. Select wallet
Select which wallet you want to use to log in. MetaMask, Fortmatic, WalletConnect and Coinbase Wallet are available.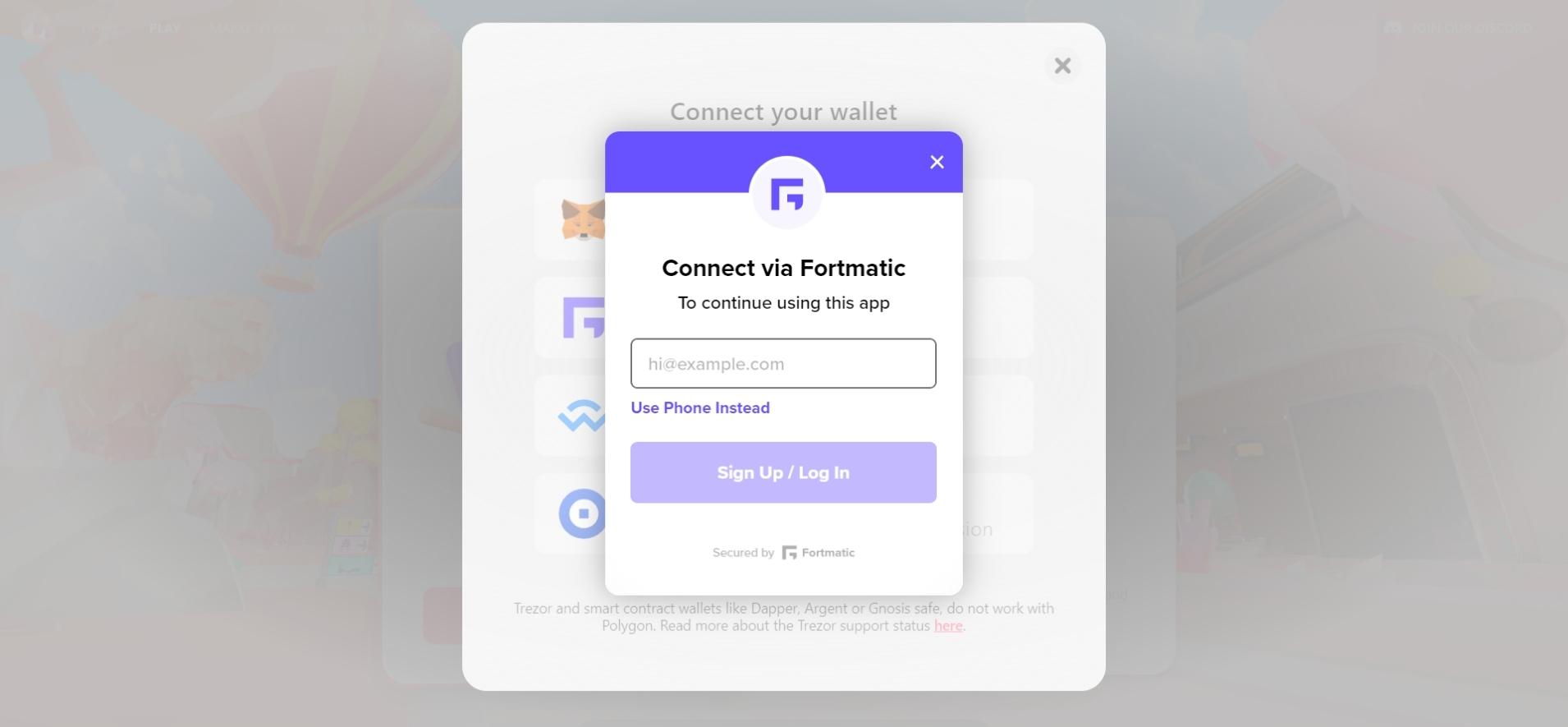 3. Wallet login
Now log in to your chosen wallet. Next, enter your email address and password .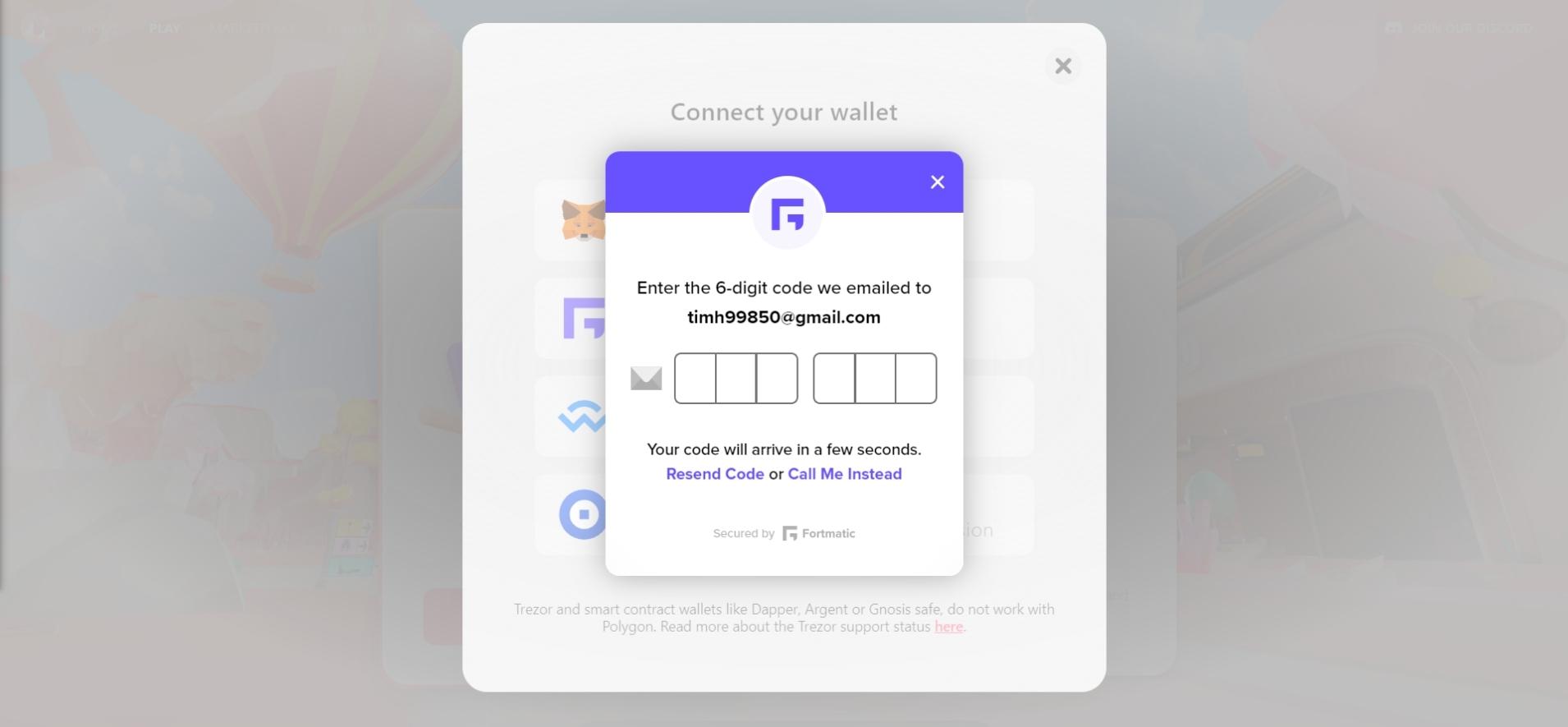 4. Verification via wallet
You will then receive a verification email with a 6-digit code when you log in via a wallet. You will need to enter this code for verification to complete the login process.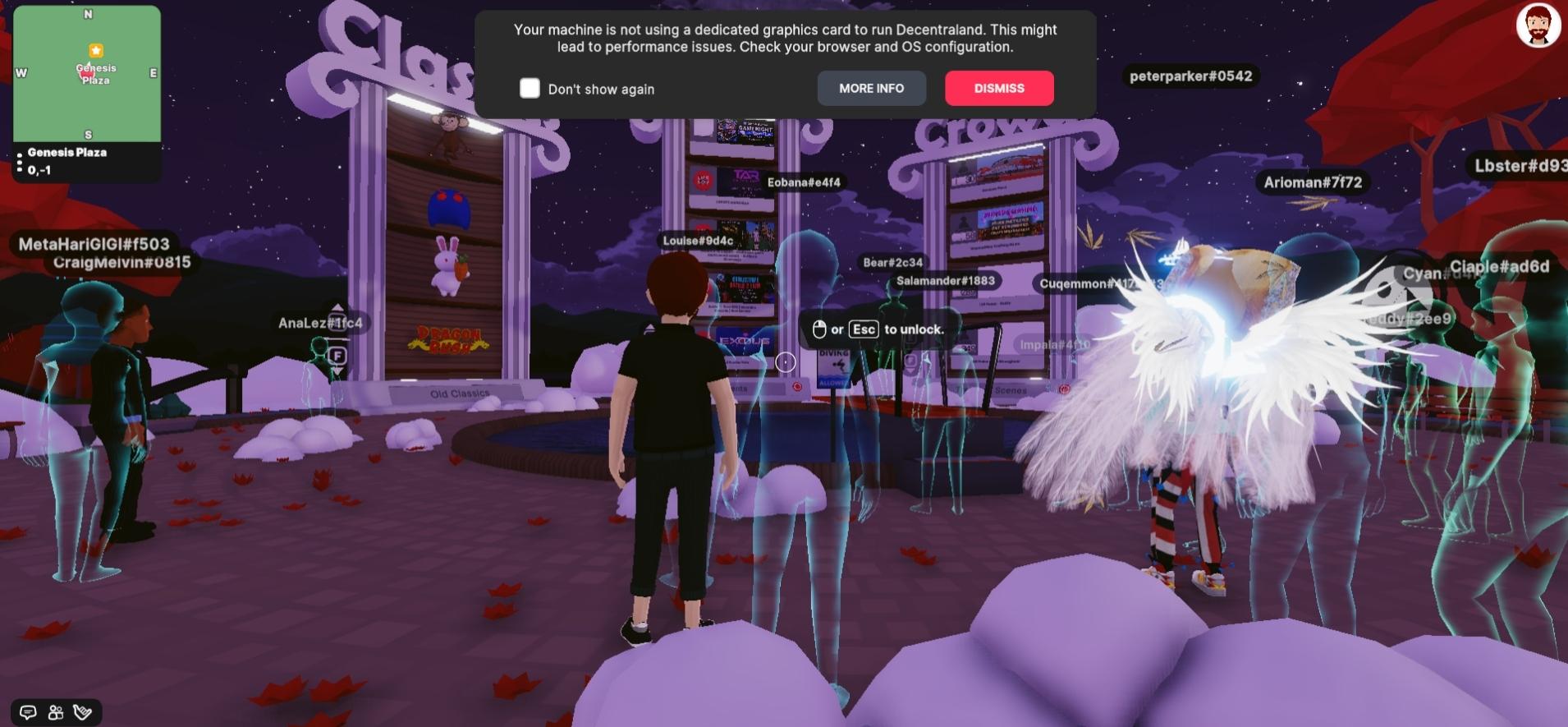 5. Discover Decentraland
Once you've logged into Decentraland via your wallet, you can start exploring this metaverse world.