Horizon Worlds
The metaverse world Horizon Worlds, operated by Facebook and Meta, revolves primarily around playing, hanging out and working together in a 3D world using VR technology.
Currently, Horion Worlds is only accessible to a limited group of users.
As soon as this changes and Horizon Worlds is also accessible via the web, you will find detailed instructions on how to log in to your Horizon Worlds account.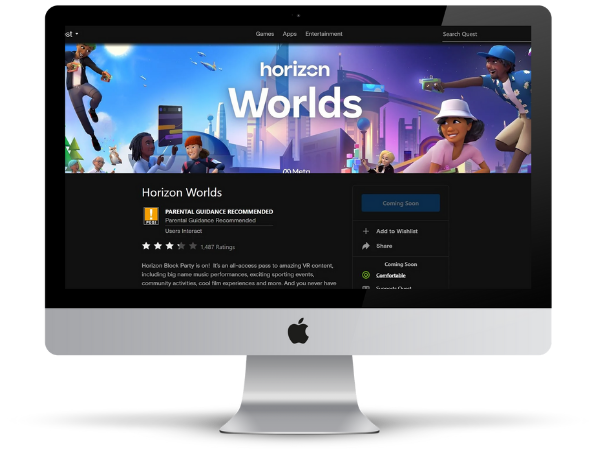 How to log in to your Horizon Worlds account
Coming soon…