Spatial
Spatial is a metaverse world that gives you the opportunity to create your very own world and discover works of art or events.
You can find out exactly what Spatial is and what you can do in this metaverse world on this page.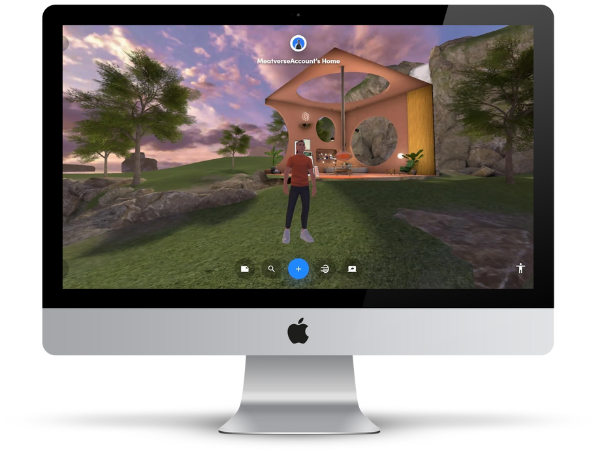 How to log in to your Spatial Account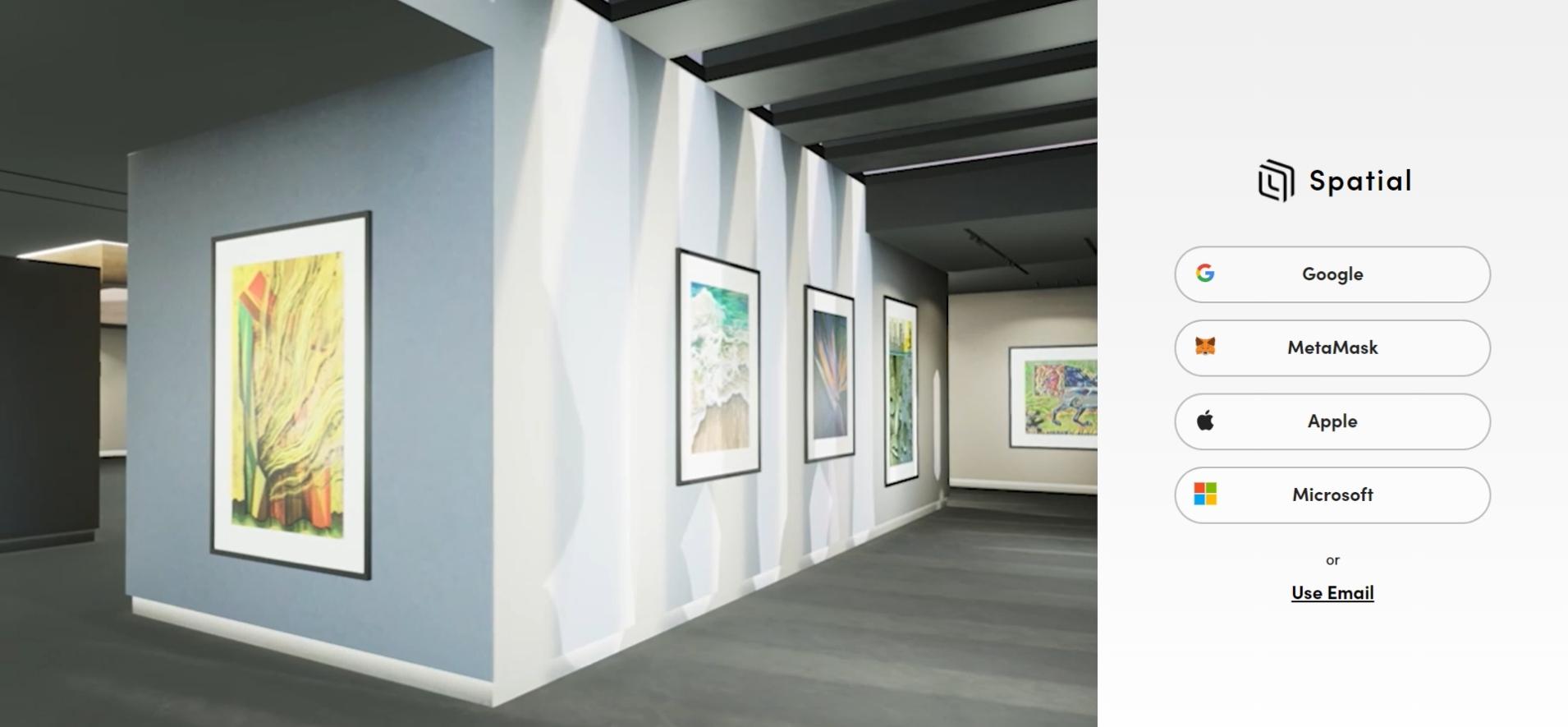 1. Spatial login
Open the login page at Spatial via the following link:
https://spatial.io/login
You can log in via Google, MetaMask, Apple, Microsoft or via your email address .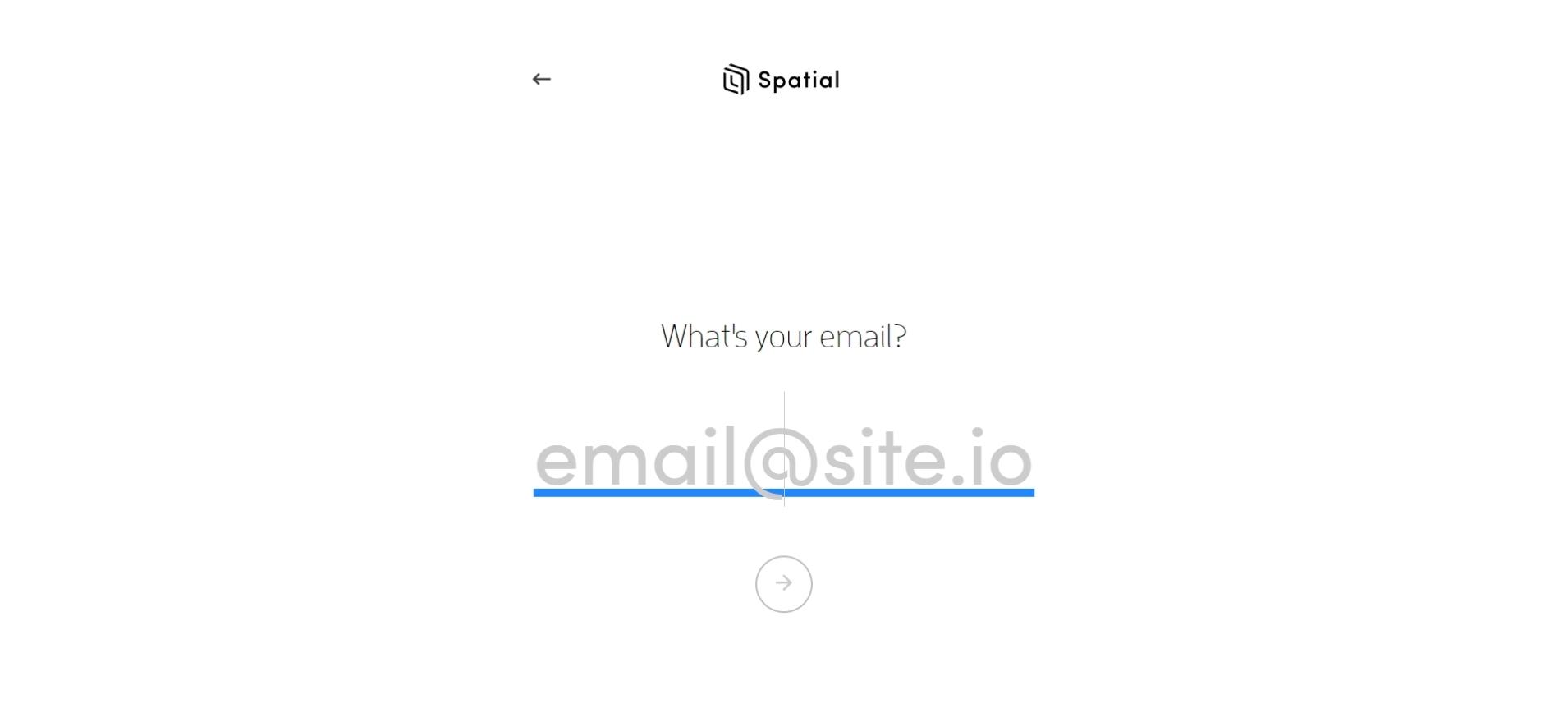 2. E-mail & password
Enter the e-mail address that was stored behind your spatial account and the corresponding password.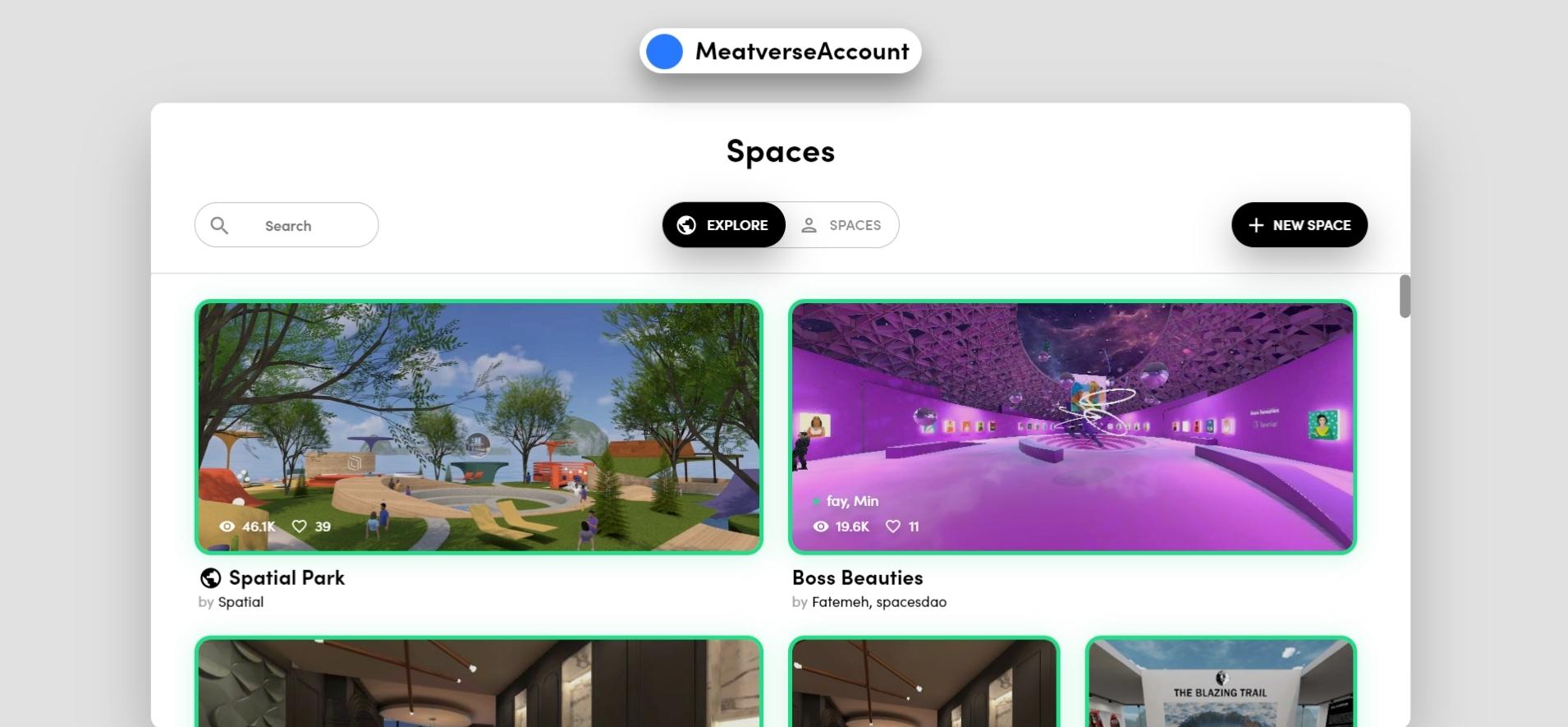 3. Explore Spaces
And you are already logged into your spatial account and can explore the spaces.