The Sandbox
Sandbox is a metaverse world where you can acquire land, design land, and develop games.
You can find out exactly what Sandbox is and what you can do in this metaverse world on this page.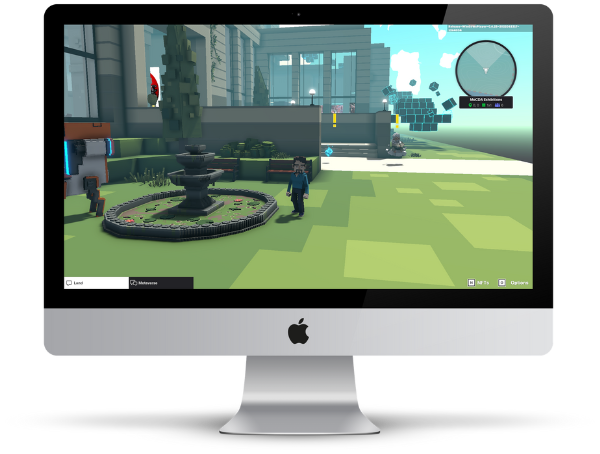 What is Sandbox
The Sandbox is basically a so-called world-building game, which is similar to Minecraft and Roblox . The main focus is on the fact that you acquire land in sandbox, design it creatively and visit the land of other users.
The blockchain-based version of The Sandbox – that is, the sandbox metaverse – also has a virtual economy. You can thus create, trade, and buy items as NFTs through a game store. Within the sandbox metaverse, you can also develop your own games.
The acquisition of objects takes place in Sandbox via the currency "SAND", which is based on the Ethereum blockchain.
Play
In the metaverse worlds with a focus on "gaming", you can play games alone or with other users and experience them from a new perspective (usually VR or AR).
Create
In the metaverse worlds with a focus on "creating", you can purchase digital goods such as real estate or works of art or create them yourself. So you can create your very own digital world
create
.
Experience & Discover
In the metaverse worlds with a focus on "Experience & Discover", you can usually move through the digital world in the form of an avatar. It is possible to visit attractions and events and to meet and talk to other users.
SAND
In the sandbox metaverse, you can buy assets, games, equipment, building materials, and avatar items via the SAND token.
Entry
Getting started with the sandbox interface is easily possible via a web browser. For example, if you want to play a game in Sandbox, you will need the "Sandbox Alpha" program, which is available for Windows and macOS.
In order to download Sandbox Alpha , it is best to go to the "Play" tab in Sandbox, then to the "Playmap" and select a game. If you are already logged in, you can try to start the game. You should now be automatically presented with a download link for Sandbox Alpha.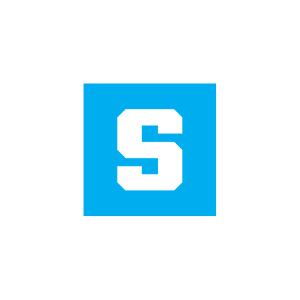 The currency in Sandbox – SAND
In the sandbox metaverse, the acquisition of NFTs and LAND is possible via the official SAND token.
This is an ERC-20 utility token based on the Ethereum blockchain.
You can buy SAND via a credit card in The Sandbox or, for example, via the Binance platform.
If you'd like to check out Sand's current developments, feel free to check out CoinMarketCap:
How to install Sandbox Alpha
In order to start a game at Sandbox, you need the Sandbox Alpha program on your computer.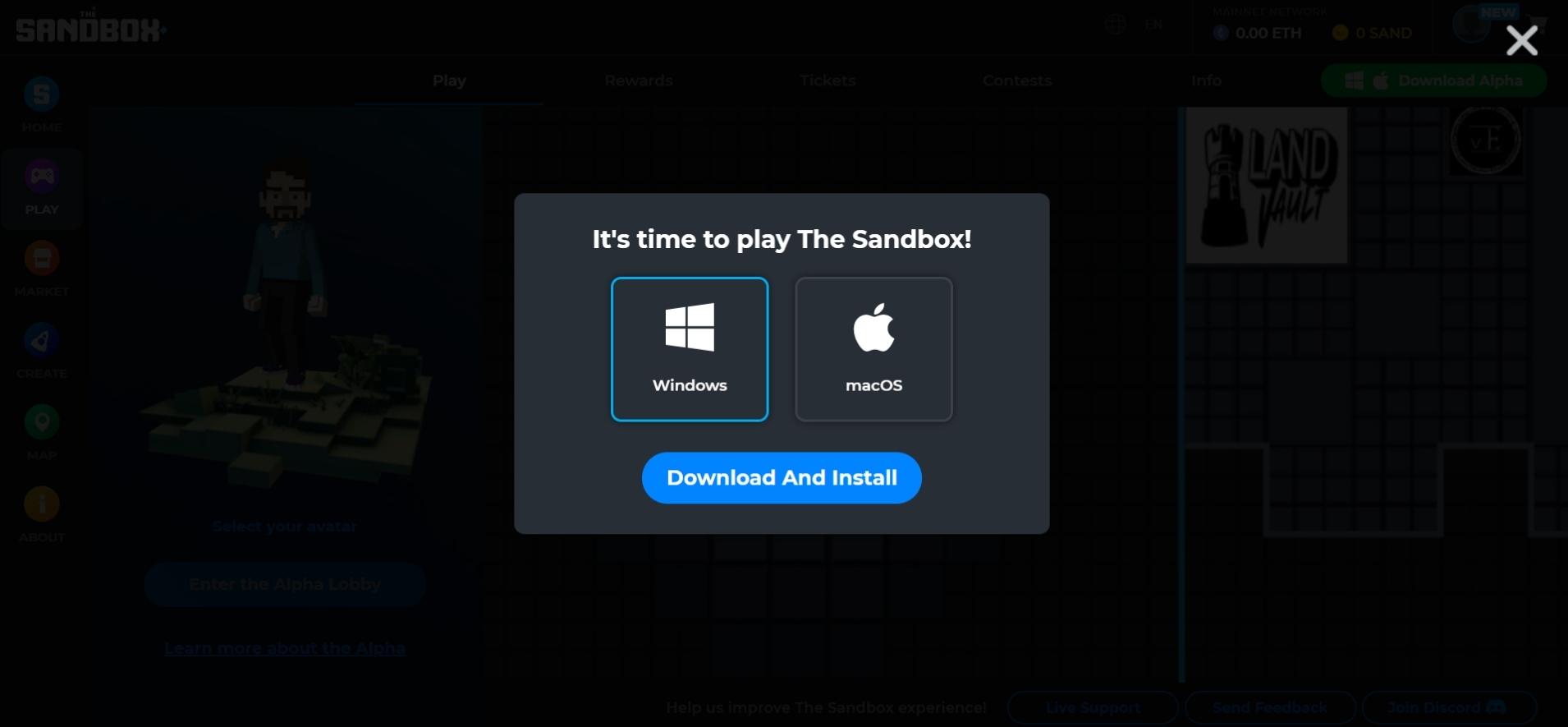 1. Download Sandbox Alpha
Go to:
https://www.sandbox.game/en/season/
Click on any play button on this page. If you have not yet installed Sandbox Alpha, a window will open with which you can download the appropriate installation file for your device. Save the file to your computer.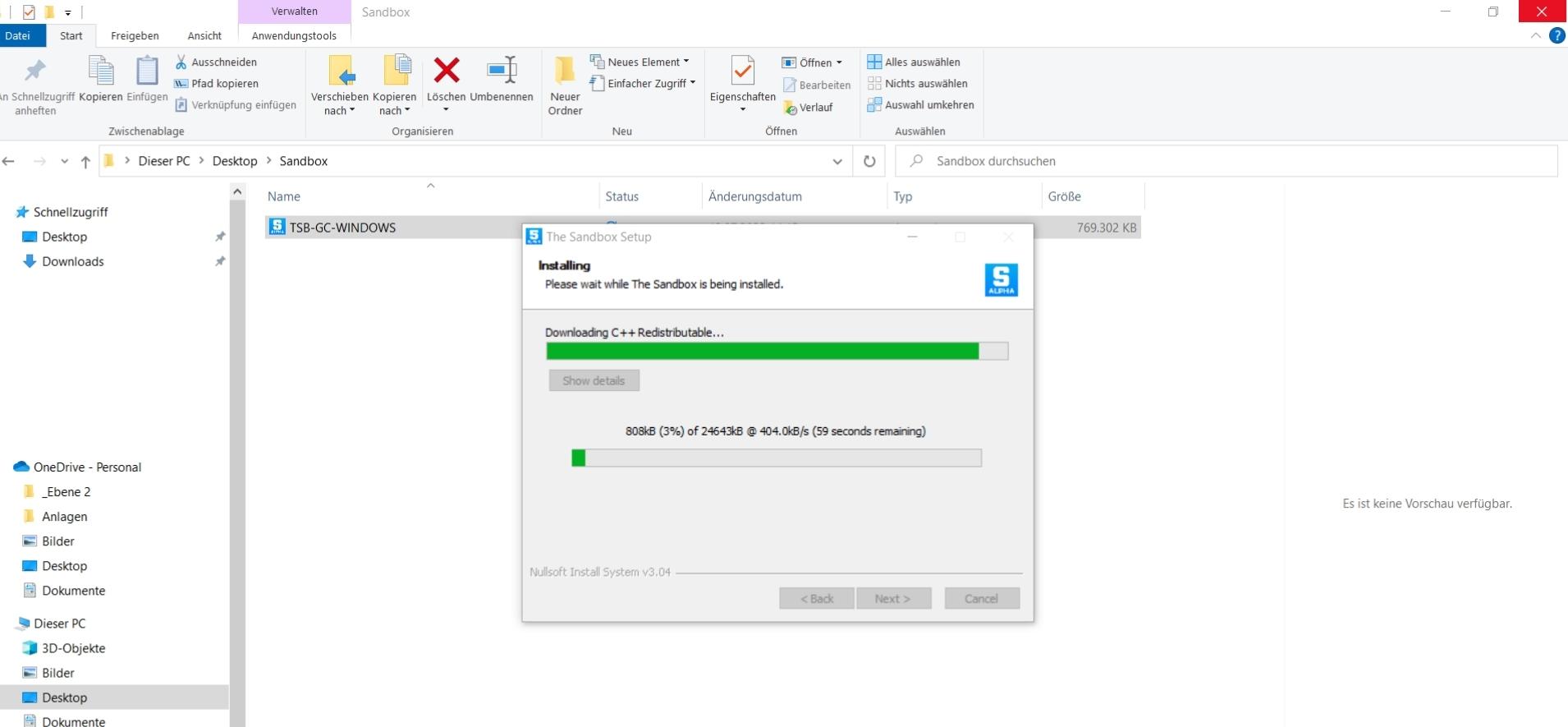 2. Start installation
After the successful download, open the file you just saved to start the installation automatically.
After installation, you can start the program directly and log in to your sandbox account.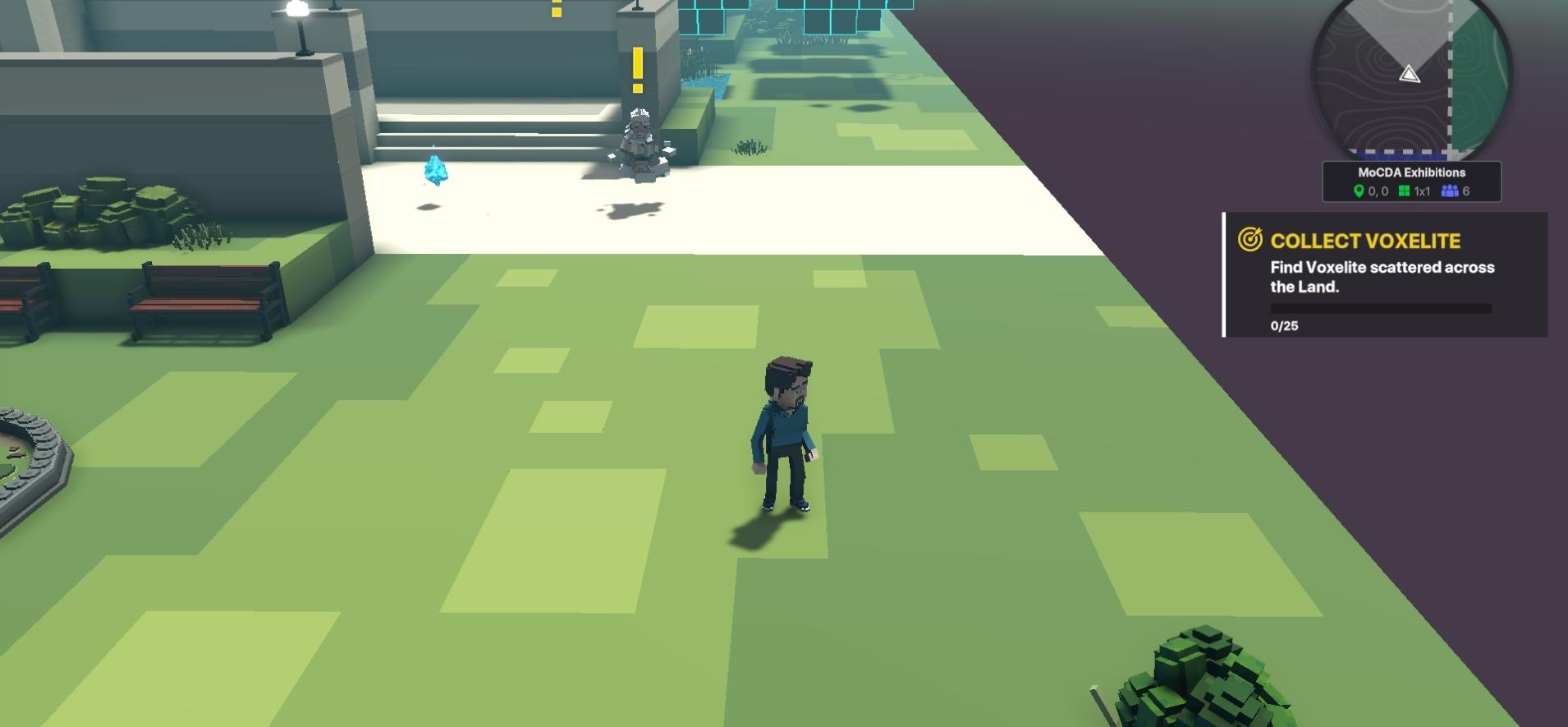 3. Discover Sandbox
Now you can discover the virtual world of Sandbox.
How to control your avatar in Sandbox
W+A+S+D
Your avatar can walk forward, backward, to the left or to the right
Shift + W+A+S+D
Your avatar runs forward, back, left or right
Spacebar
Spacebar makes your avatar jump over obstacles
Hold Shift + T key
You can use the mouse to show an emotion (waving, dancing, thumbs up,…)
E-button
Interact with objects or users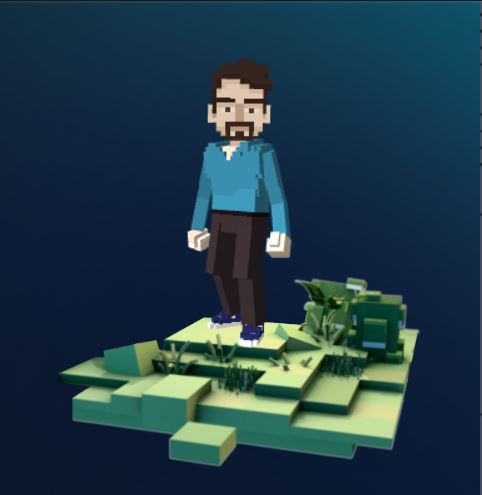 Image source: https://www.sandbox.game/en/season/