Roblox
Roblox is an online game platform where you can create your own computer games and play them with other users.
What exactly Roblox is and what you can do in this Metaverse world, you will learn on this page.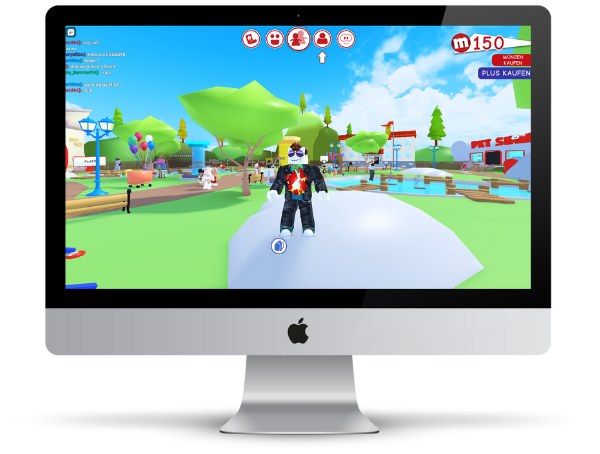 What is Roblox?
In the metaverse world Roblox, various games can be played and also created.
Playing is done either alone or together via the Roblox avatars.
Games in the Roblox world are freely accessible to everyone and can be used for the most part free of charge.
However, there is also the possibility that games are monetized by the users or creators. This means that players have to pay a certain usage fee.
Via the integrated store, the avatars can be equipped with various items and individualized. These items, as well as the usage fee for a game, are paid for in the in-game currency Robux.
Play
In the metaverse worlds with a focus on "gaming", you can play games alone or with other users and experience them from a new perspective (usually VR or AR).
Create games
In the Metaverse worlds with the focus "Create games" you can create games yourself. The games can then be played by you or by other users for free or for a fee.
Robux
The currency of Roblox is called Robux and is used for in-game purchases.
Entry
You can enter your account through the Roblox website.
To start a game you need Roblox Player on your computer.
To create your own game, you need Roblox Studio on your computer.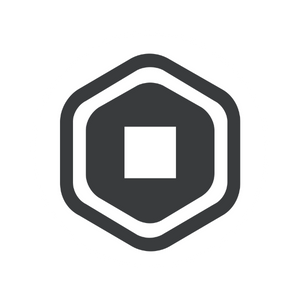 The currency in Roblox – Robux
The in-game currency "Robux" is used in Roblox to buy items or clothes, for example.
You can buy Robux in the game sandbox. The price of Robux differs depending on whether you buy the in-game currency once or subscribe to it. A subscription model is much cheaper than purchasing individually.
Currently you get without subscription for…
$ 4,99 – 400 Robux
$ 9,99 – 800 Robux
$ 19,99 – 1.700 Robux
Status: July 2022
How to play in Roblox
To play a game at Roblox, you need Roblox Player, which can be installed as follows: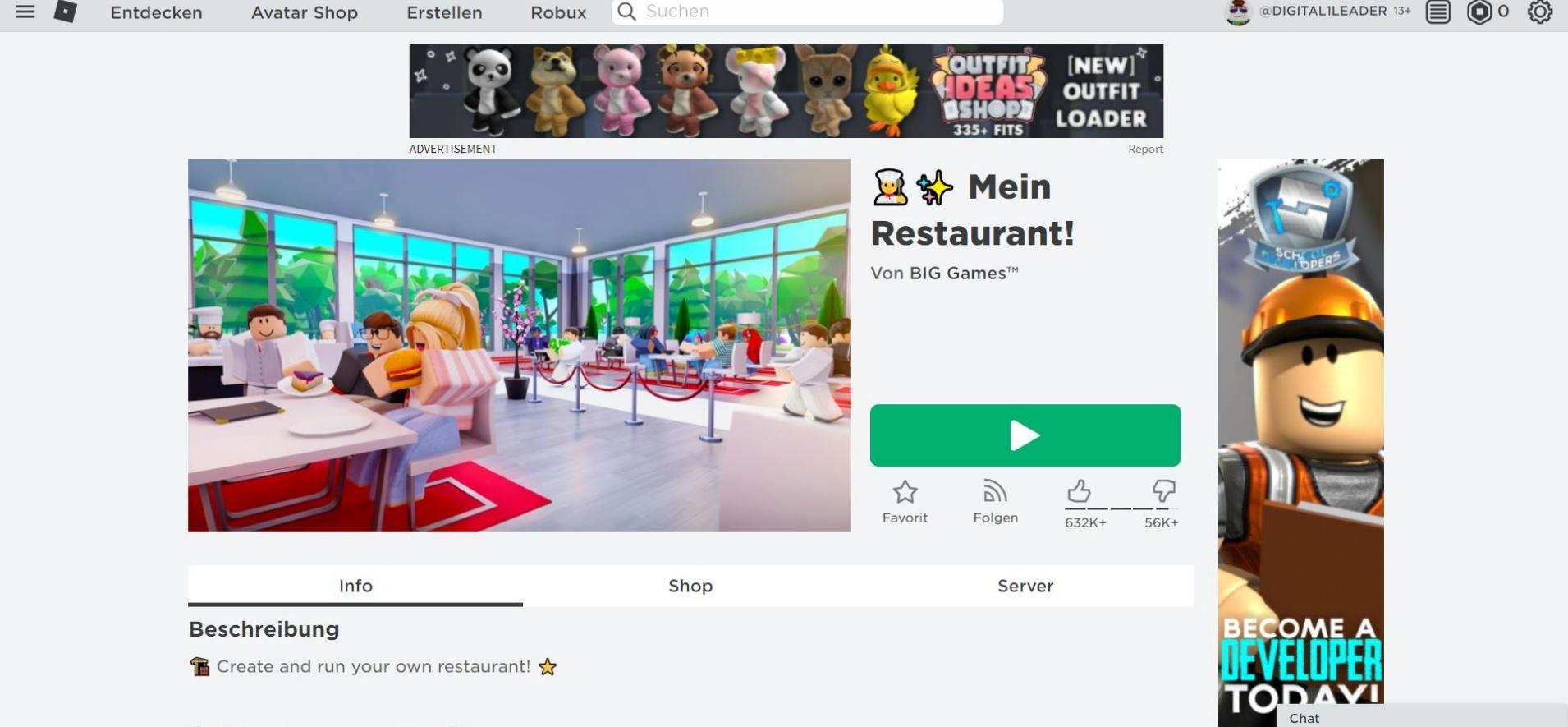 1. open game
The easiest way to download and install Roblox Player is to open the game you want to play in Roblox. Click on the big green start button.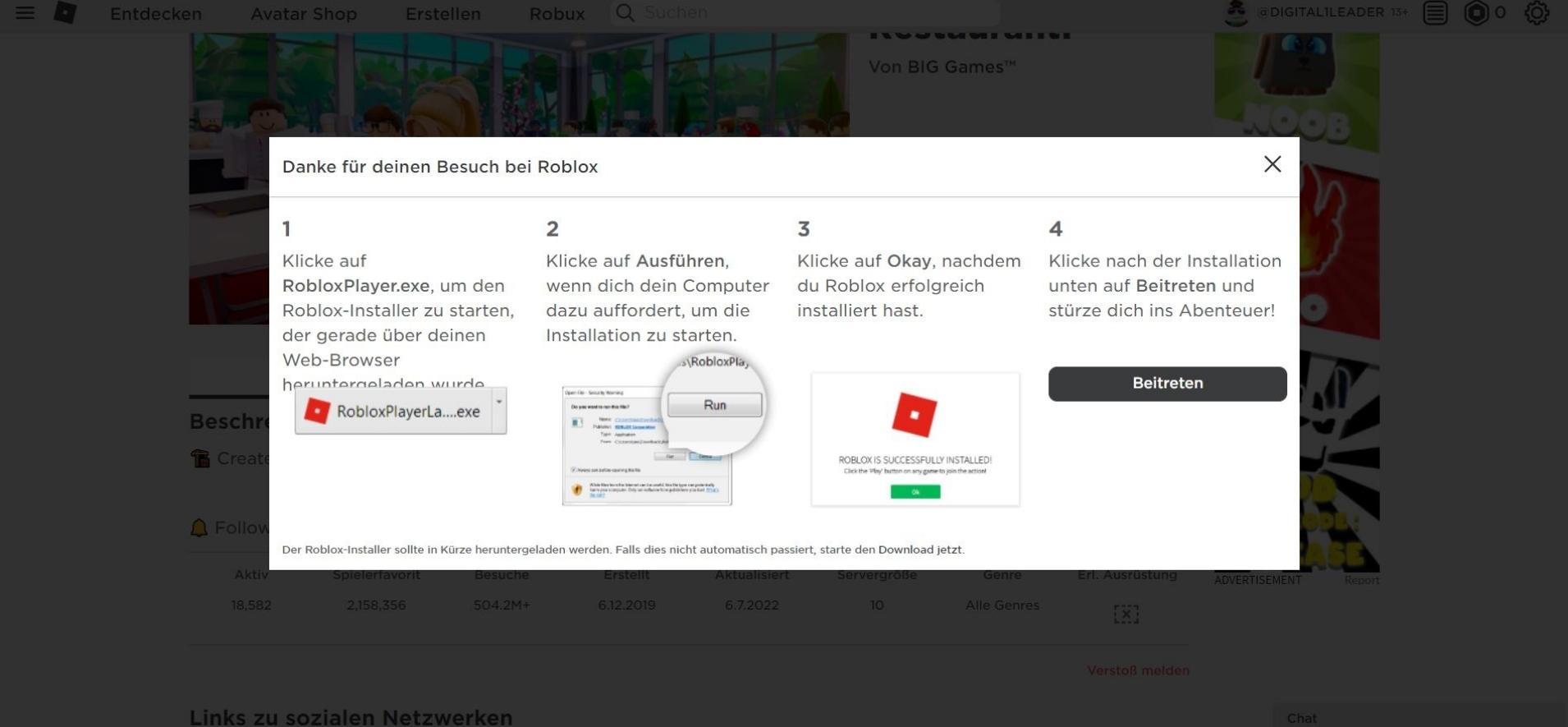 2. download Roblox player
Now you will see that you need to download Roblox Player.
The download should now start automatically and instructions for installation should be displayed. Save the RobloxPlayerLauncher file to any folder on your computer.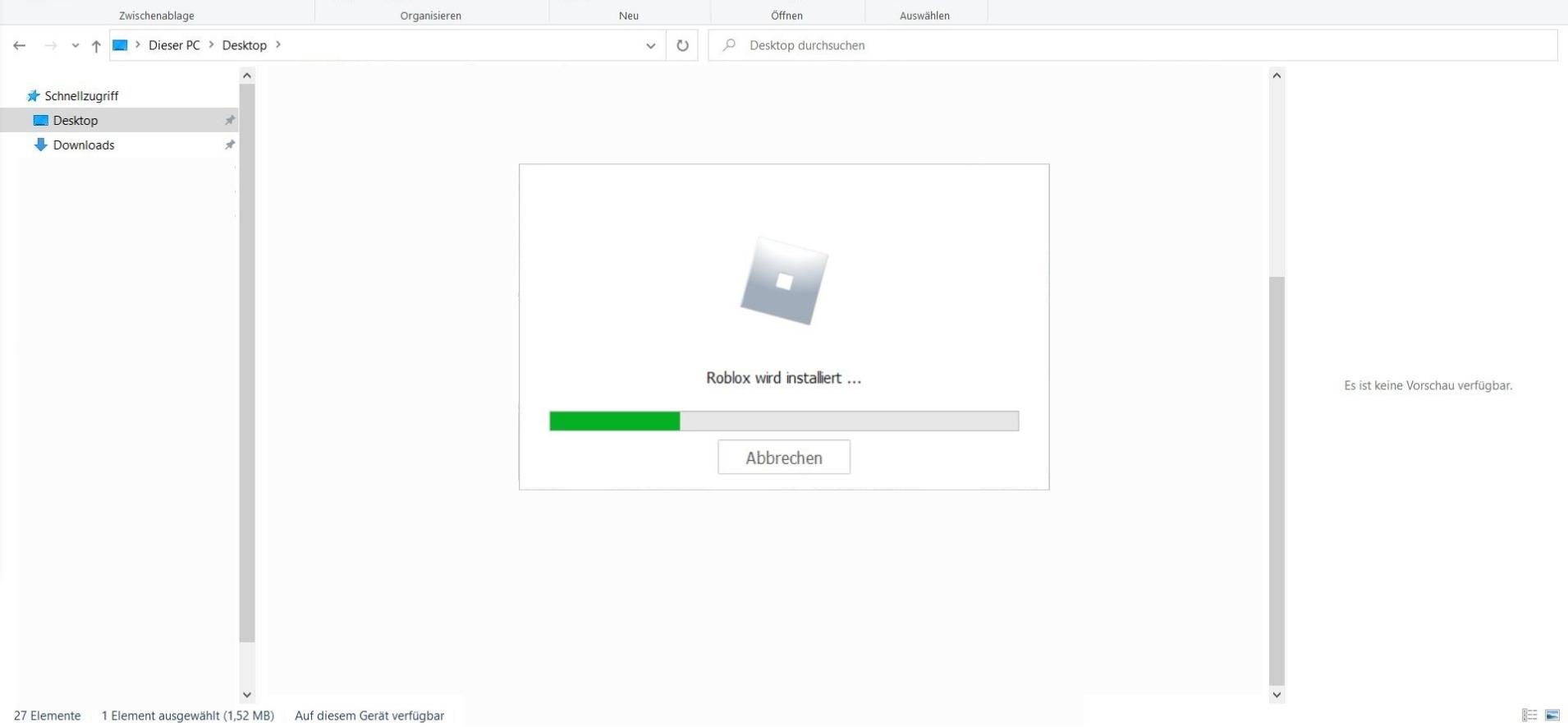 3. install Roblox Player
Open the folder where you saved the file. Click on the RobloxPlayerLauncher file to start the installation.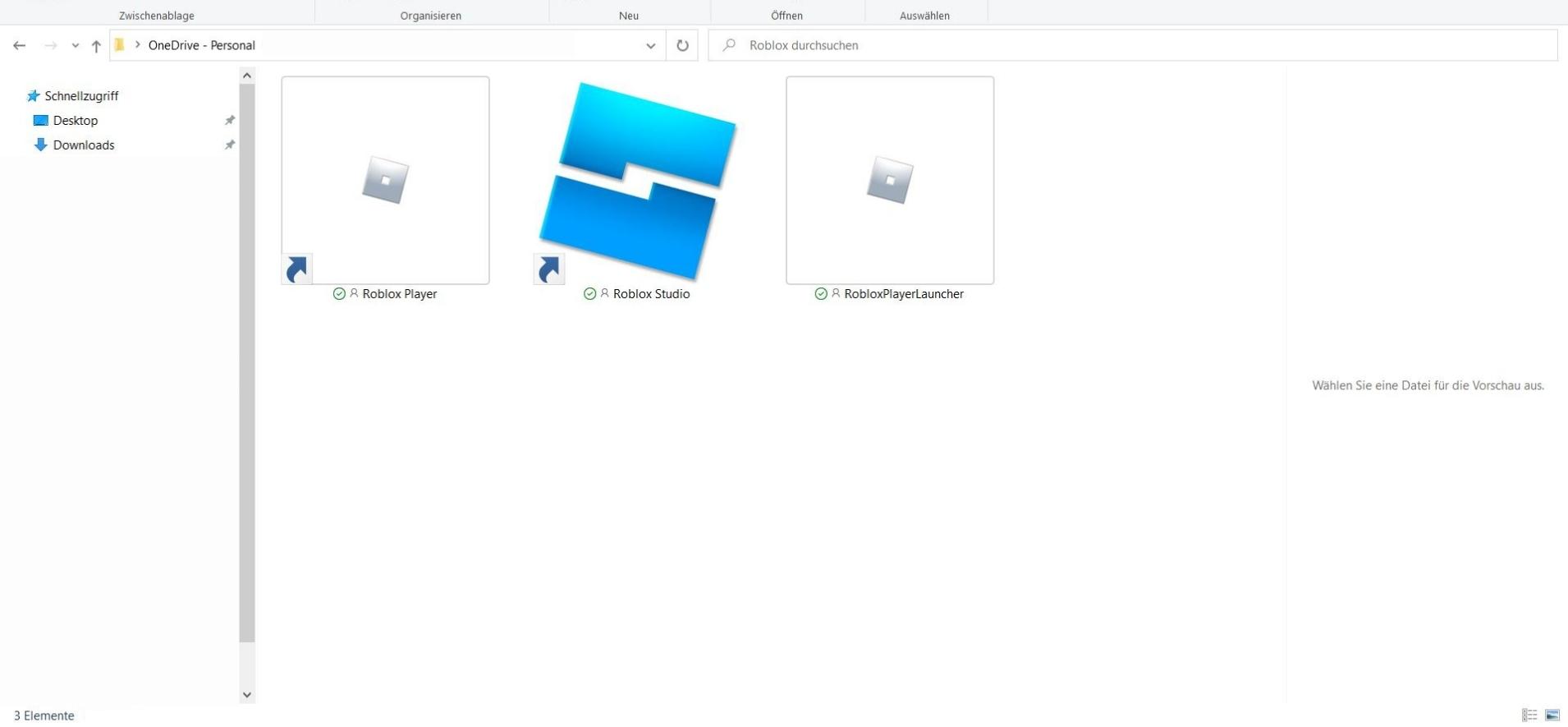 4. start Roblox game
After the installation, in your folder you will find the files: Roblox Installer, Player and Studio.
Go back to the Roblox website and your desired game. Click the green Start button again as you did in step 1 to start the game.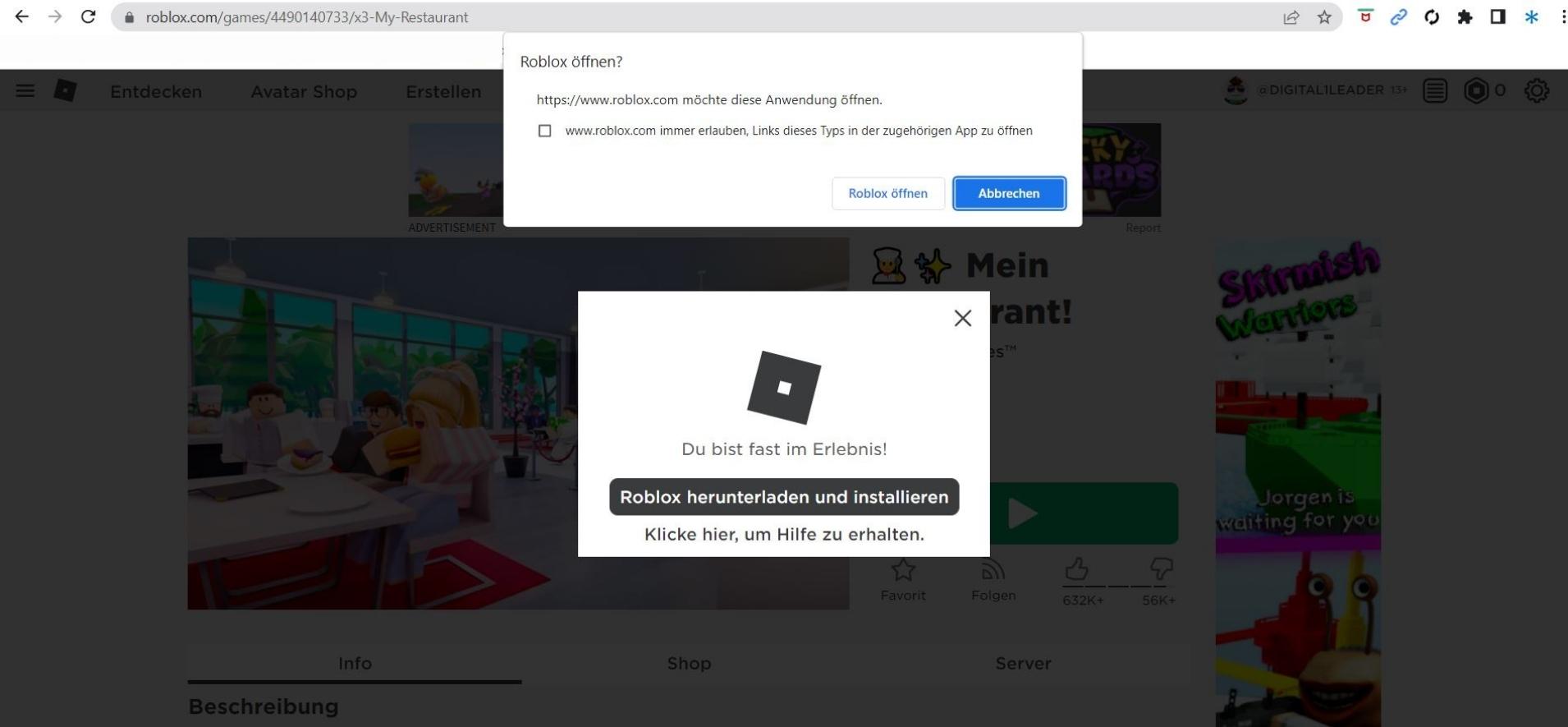 5. open game
If Roblox Player is installed correctly on your computer, a window will open in your browser after you click the Start button.
Your browser will ask you if roblox.com is allowed to access the application on your computer. To start the game, select "Open Roblox".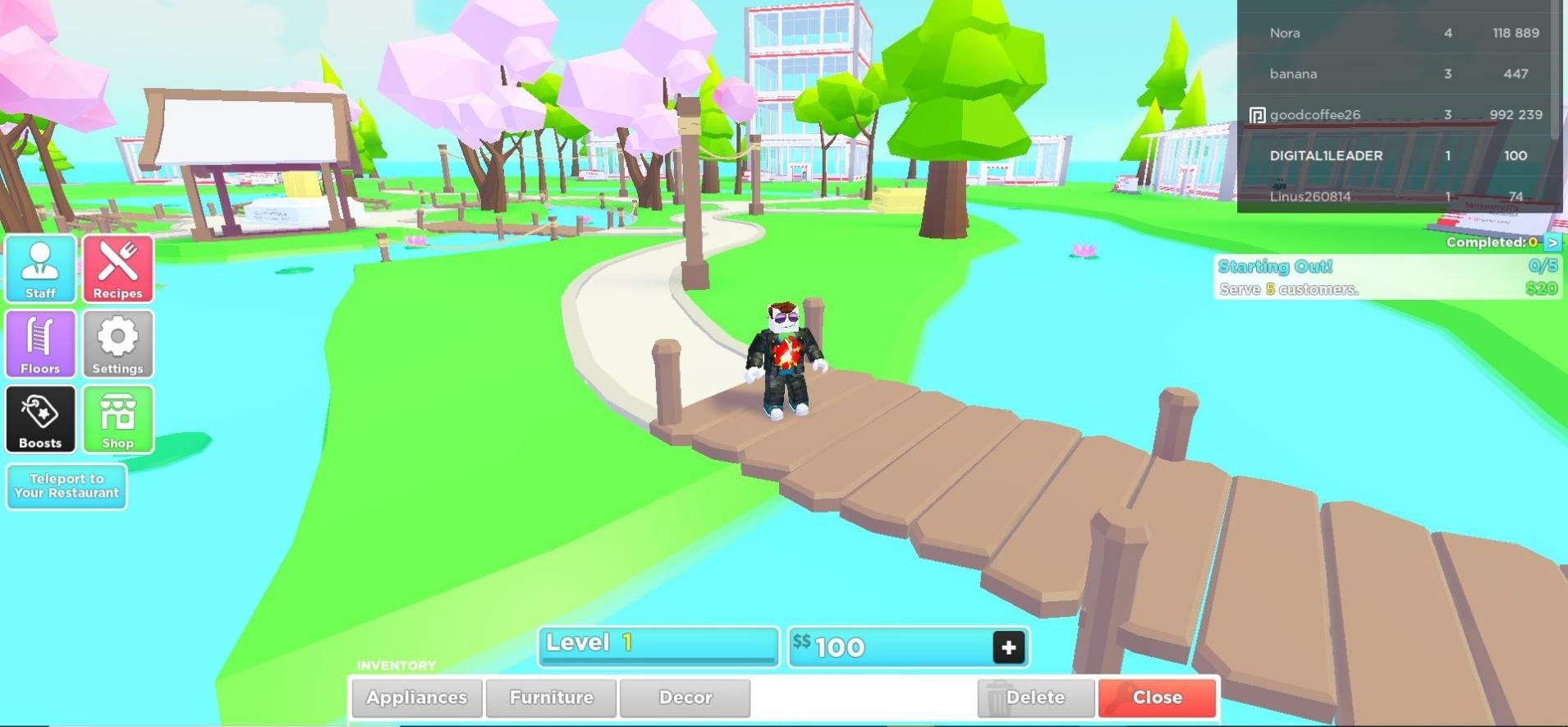 6. Let's play
The game will now open in Roblox Player and you can start discovering the game world all for yourself.
How to control your avatar in Roblox
Right mouse button
Hold down the right mouse button and move your mouse to move the camera
W+A+S+D or arrows
Your avatar can walk forward, backward, to the left or to the right
Spacebar
Spacebar makes your avatar jump over obstacles
Mouse wheel
Use the mouse wheel to zoom in and out of the game
I key
Zoom into the game
O key
Zoom out of the game
ESC key
You can open the Roblox menu
Tab key
Open the list of all active players
Minus key (-)
The minus key can be used to open and close the chat
Linke Maustaste
Mit der linken Maustaste können Sie Ihr Werkzeug nutzen
F11 key
The F11 key can be used to activate and deactivate the full screen mode
F12 key
In Roblox you can record a screen video of your game. This can be easily started with the F12 key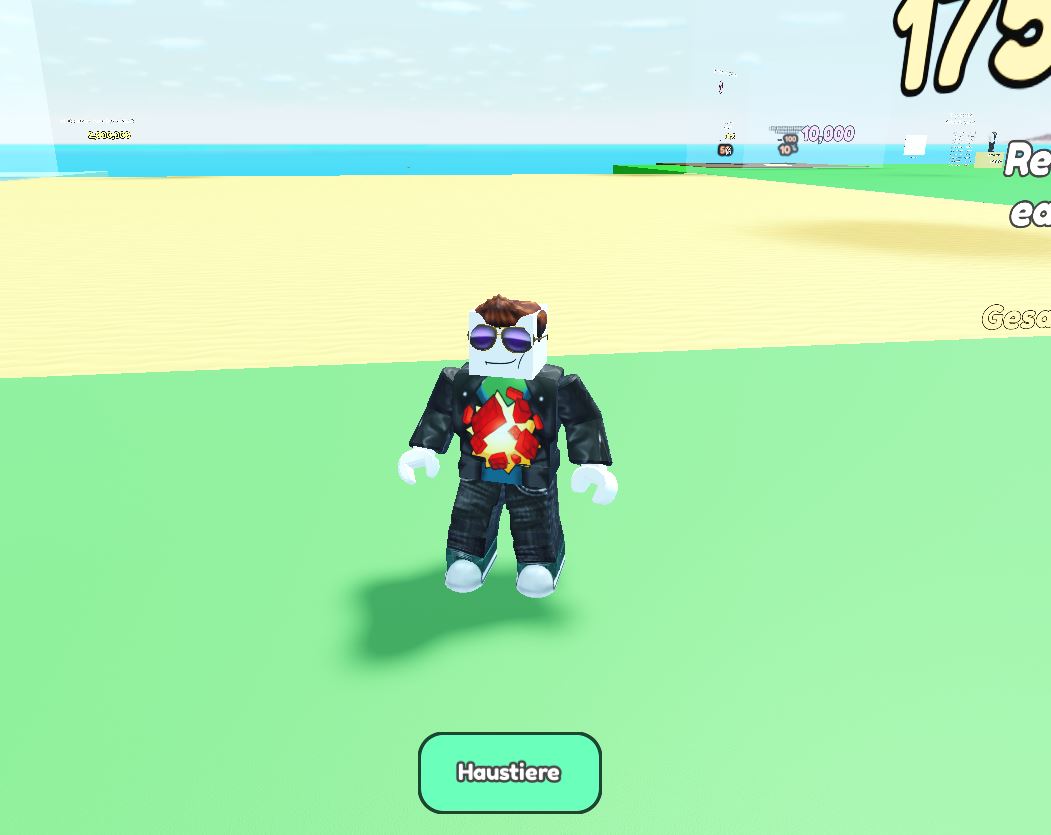 Source: https://www.roblox.com/games/8884433153/Collect-All-Pets