Wallets in the Metaverse
Why are wallets important?
In many metaverse worlds, you need a crypto wallet to be able to buy NFTs in marketplaces, for example.
In this article, you will learn what exactly wallets are and why wallets are important in the metaverse
What is a wallet?
A wallet is a digital wallet for cryptocurrencies. A wallet allows you to send and receive cryptocurrencies. Transactions (the transfers) are also recorded in the wallet.
The wallet interacts with a blockchain on which the information about your cryptocurrencies and your property (e.g. NFTs) is stored.
In order to access a wallet, you need a key (the so-called private key) that works like a password. You also need to know where your digital wallet "lies" (the so-called public addreess). Only with the knowledge of the private key and the public account can you dispose of the contents of your wallet.
If you lose the private keys, you will no longer be able to access the wallet. For this reason, we recommend that you print out the private keys and keep this information in a safe place.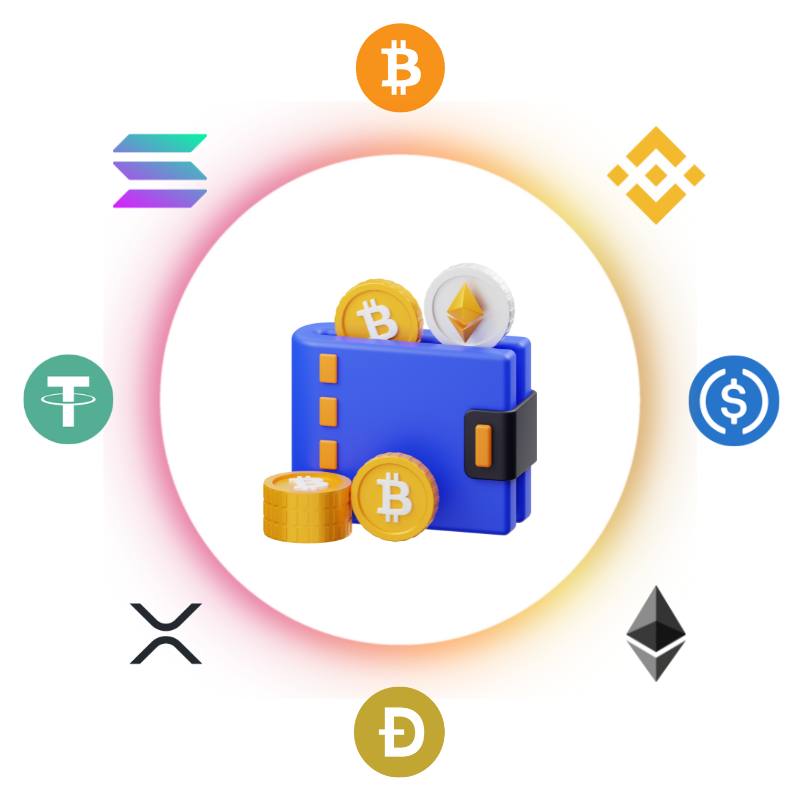 Here's why wallets are important in the metaverse
Central connection
You have the option of logging in or registering in different metaverse worlds with your crypto wallet. You have the advantage that the wallet is a central connection point between your metaverse worlds. Depending on the metaverse world and wallet, your digitally purchased goods such as NFTs are stored centrally in the wallet.
Ease of management
In many metaverse worlds, cryptocurrencies are important for buying objects for in the metaverse. Through a wallet, you can easily access, send and receive your cryptocurrencies.
Ownership at a glance
With a digital crypto wallet, you always have an overview of your property and control over all assets in your metaverse worlds. For example, the purchase of NFTs in a world is stored in your wallet.
Setting up a crypto wallet – this is how it works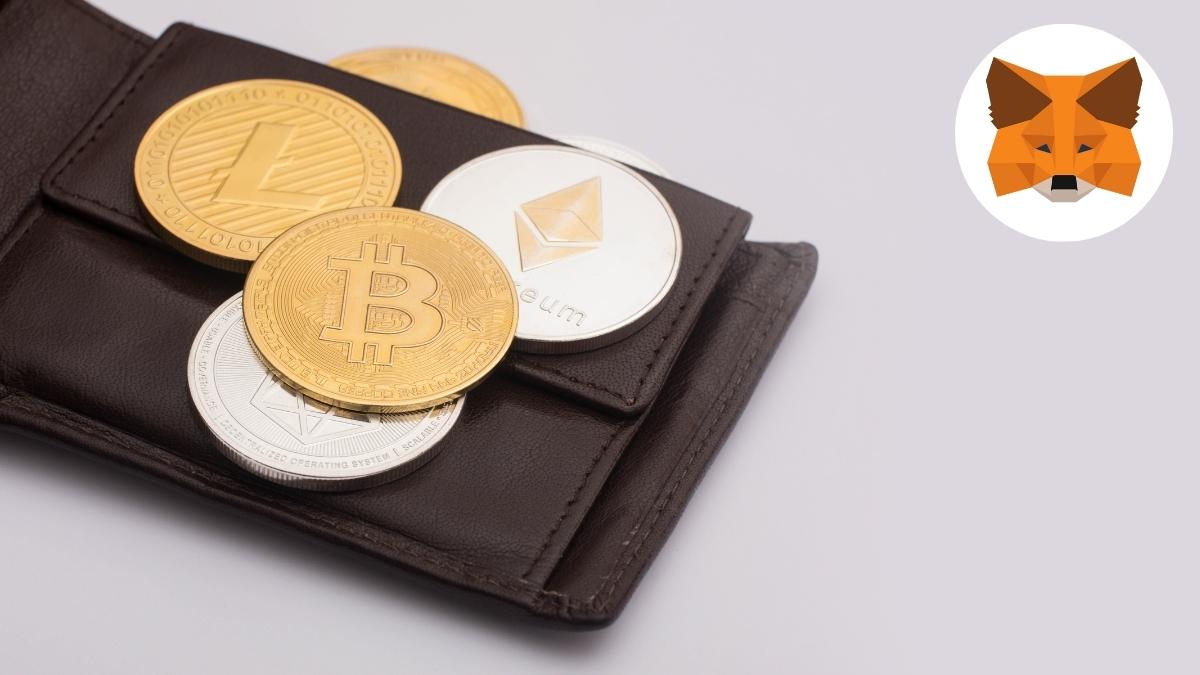 MetaMask Wallet
MetaMask is a crypto wallet that supports all types of Ethereum-based tokens.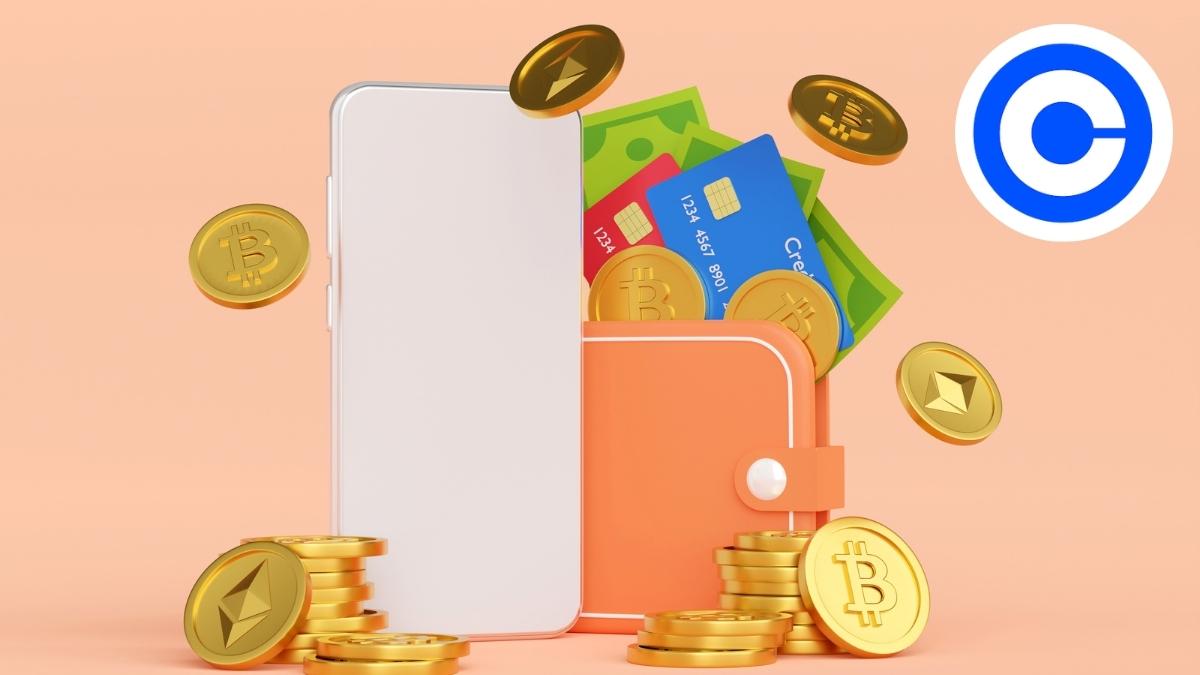 Coinbase Wallet
The Coinbase trading platform provides secure access to your cryptocurrencies with the Coinbase Wallet.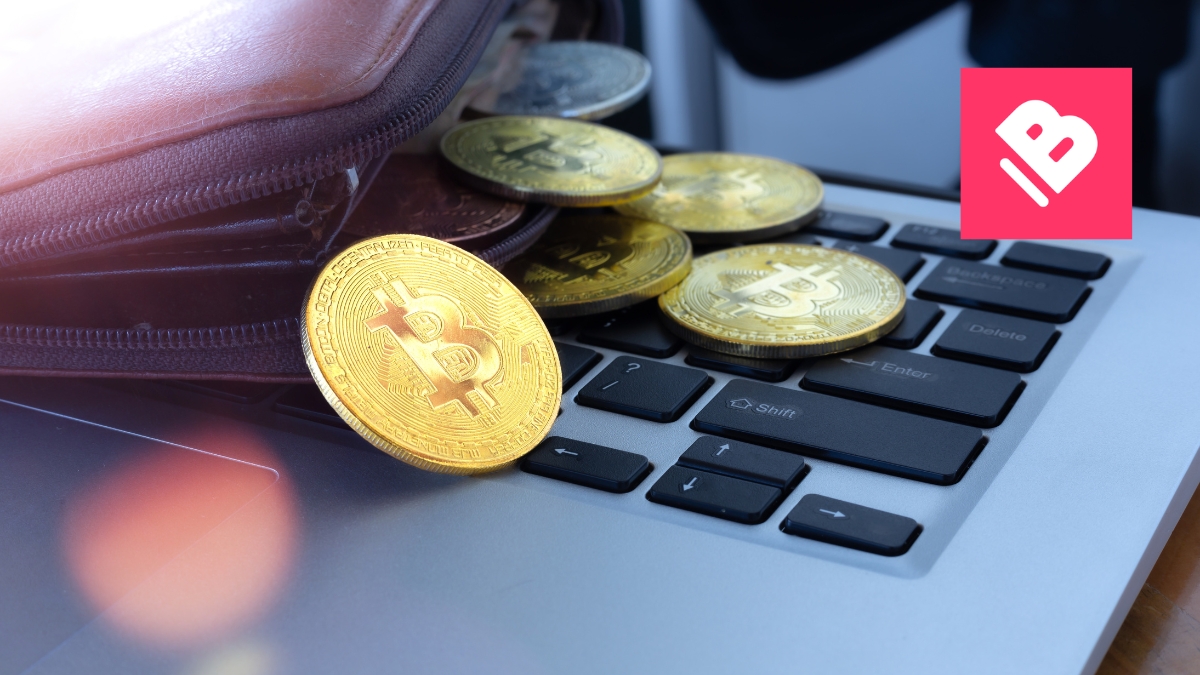 Bitski Wallet
Bitski is a crypto wallet that supports different cryptocurrencies.
Connecting multiple wallets to the metaverse – Is that possible?
With WalletConnect you can connect your wallet with other wallets and DApps easily and quickly.