Sorare
Sorare is the perfect metaverse world for all football and baseball fans.
You can find out exactly what Sorare is and what you can do in this metaverse world on this page.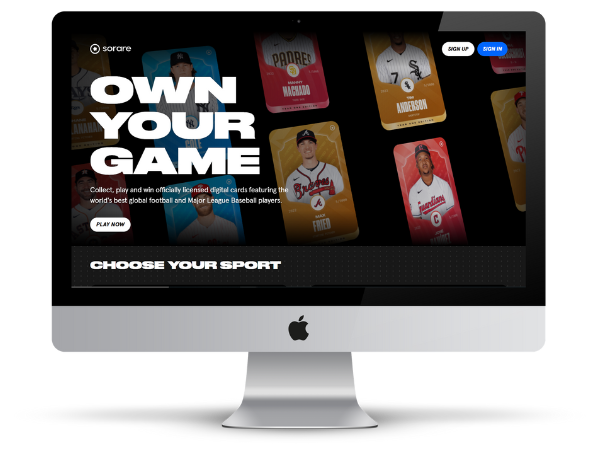 What is Sorare?
Sorare is a digital world for all football and baseball fans. In Sorare, you act as the manager of your fantasy league and can collect and trade digital player cards. It is also possible to build and manage a squad.
Strategize, create lineups, and earn points based on players' real-world performances. The best teams will also receive rewards in the form of prizes and prize money, depending on their performance.
In Sorare, every player card is an NFT. This ensures that each player card belongs to only a specific user and is unique. The NFTs are stored in Sorare on the Ethereum blockchain and are assigned to the user's wallet.
Sorare is basically free of charge. When you register, you will also receive your first free player cards. But if you want to win, you have to invest money in your team or in player cards. The player cards can be purchased in Sorare as well as exchanged or traded with other players. So you too can earn money in Sorare.
Sorare itself makes money by issuing and selling new NFT playing cards on the platform. The rarer a player card and the better the player's characteristics and performance, the higher the price.
Play
In the metaverse worlds with a focus on "gaming", you can play games alone or with other users and experience them from a new perspective (usually VR or AR).
Ethereum
For the acquisition of objects and NFTs, the cryptocurrency Ethereum is used in this metaverse world.
Entry
You can easily get into Sorare through an internet browser. But there is also an app for your smartphone, so you can always access your Sorare account on the go.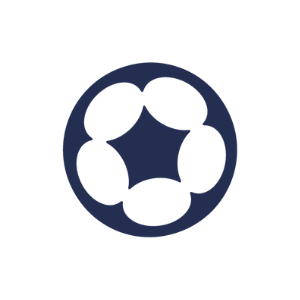 The currency in Sorare – Ethereum
In Sorare, payment is made with the cryptocurrency Ethereum (ETH). In addition, prices are always displayed in your local currency.
You can deposit Ethereum to your Sorare wallet via a crypto wallet or via credit card.
How does Sorare work?
In Sorare, a fantasy football team consists of 5 players. In each team there is a goalkeeper, a defender, a midfielder, an attacker, as well as any outfield player. In addition, a captain must also be chosen from the selected players. In fantasy baseball , a team consists of 7 players. As a manager, you can participate in match days (= Game Weeks) with your team and win valuable prizes.
The decisive factor for the player ratings is the player performance in real life. In addition, bonuses are awarded, which result from the experience points (XP), the rarity level of the player card and the time of issue of the cards. Players from past seasons are rated worse than current players. The captain of a team receives an extra bonus.
The more managers participate in the match days, the higher the prizes that can be won. The prizes consist mainly of player cards, which become more valuable with the better placement. In addition, prize money in the form of ETH (Ethereum) is also awarded in some cases.