Spatial
Spatial is a metaverse world that gives you the opportunity to create your very own world and discover works of art or events.
You can find out exactly what Spatial is and what you can do in this metaverse world on this page.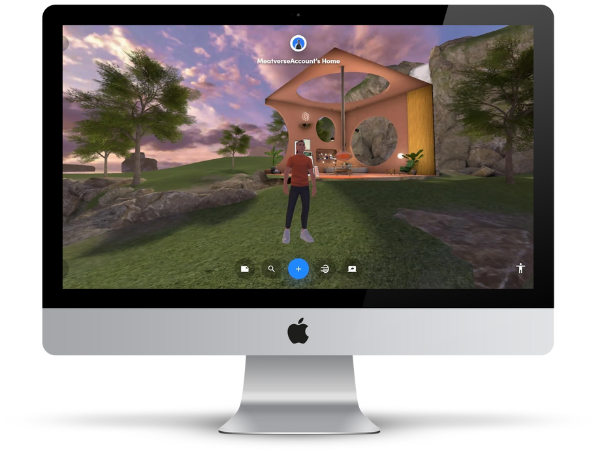 What is Spatial?
Spatial is a metaverse world that has been pursuing the goal of connecting people and creating unique digital worlds since 2016. The focus in this meter verse world is on art, events and uniquely designed spaces.
As a user, you can discover works of art, rooms or events, as well as design them as a creator.
The focus is on experiencing, discovering and creating digital "space". Spatial believes in an open metaverse in which there is room for every person who wants to belong.
In Spatial, the objects (works of art…) can also be bought, sold or traded. This is done via NFTs, which are usually paid for via the cryptocurrency Ethereum.
How much does Spatial cost?
You have the opportunity to create a public space for NFT art exhibitions, meetups, and live events for free.
However, if you want to carry out events professionally (sell tickets, control access to works of art…), you need to upgrade to a Spatial+ account.
You can find out more about pricing for this account on this page.
Experience & Discover
In the metaverse worlds with a focus on "Experience & Discover", you can usually move through the digital world in the form of an avatar. It is possible to visit attractions and events and to meet and talk to other users.
Create
In the metaverse worlds with a focus on "creating", you can purchase digital goods such as real estate or works of art or create them yourself. So you can create your very own digital world
create
.
Ethereum
For the acquisition of objects and NFTs, the cryptocurrency Ethereum is used in this metaverse world.
Entry
You can enter the metaverse world Spatial via web, app (in the Apple App Store and Google Play Store) or even via Oculus.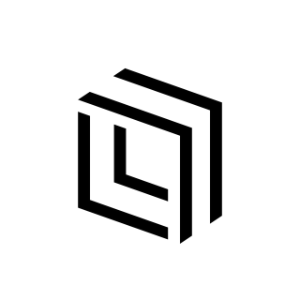 The Currency in Spatial
The well-known cryptocurrency Ethereum (ETH) is used in Spatial to buy NTFs.
If you'd like to check out ETH's latest developments, feel free to check out CoinMarketCap:
How to control your avatar in Spatial
W+A+S+D or arrows
Move your avatar forward, back, left or right
Spacebar
Jump over obstacles
Left mouse click
Teleport your avatar to this location
Mouse Click & Movement
Left-click in the image and move your mouse to change the direction of your gaze
Enter key
Start the tour of the Space
Q + E buttons
Rotate on your own axis
C key
Your avatar starts clapping
Y-button
Your avatar says and shows "Yes"
N key
Your avatar says and shows "No" or "No"
1 button
Your avatar starts cheering
2-button
Your avatar starts waving
3-button
Your avatar starts dancing
4-button
Your avatar performs Pop 'n Lock movements
5-button
Your avatar performs "Churn Butter" moves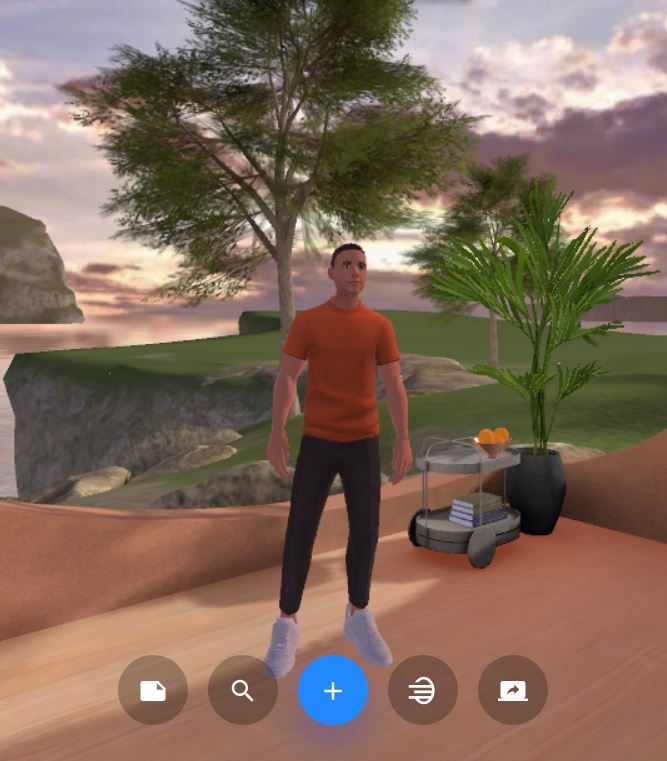 Image source: Source: https://spatial.io/s/MeatverseAccounts-Home-62cbfabc0d0b1c0001378100