Spatial
Spatial is a metaverse world that gives you the opportunity to create your very own world and discover works of art or events.
You can find out how to create a spatial account on this page.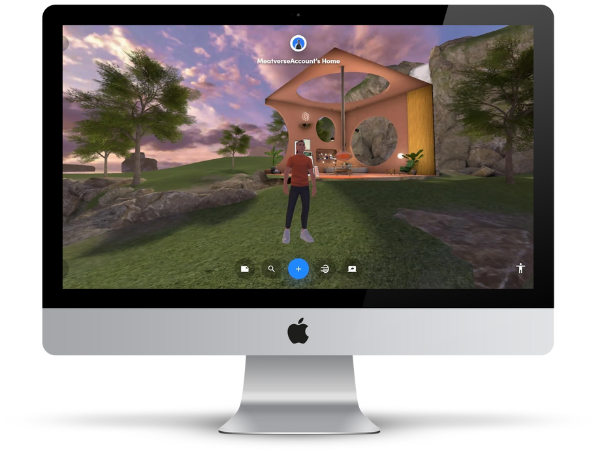 How to create a spatial account
Discover Account, Avatar & Spaces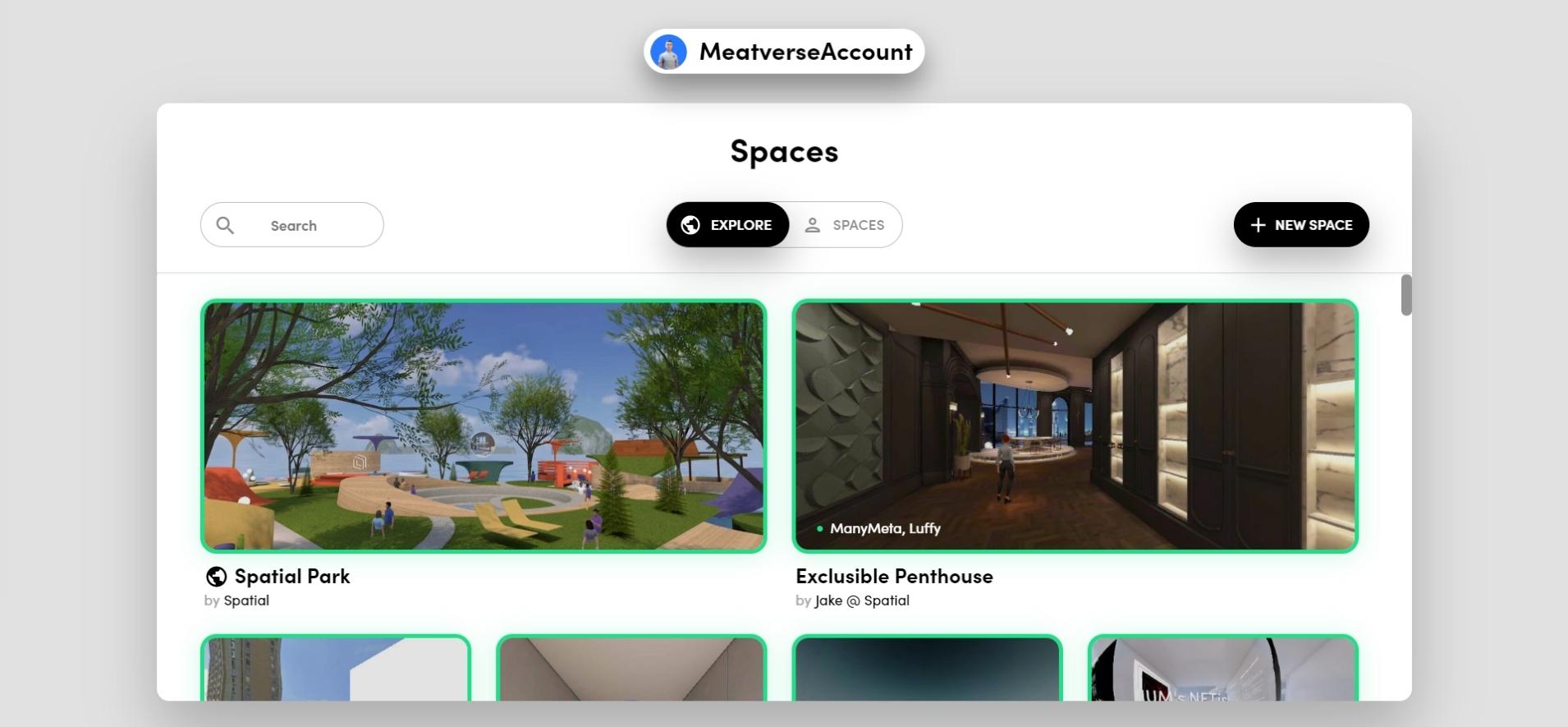 1. Get into Spatial
Open the Spatial home page or click the following link:
https://spatial.io/
When you arrive at the home page, select "Start Now" and then select a desired world or space.
The selection is basically not decisive, you can visit all public spaces after creating your account.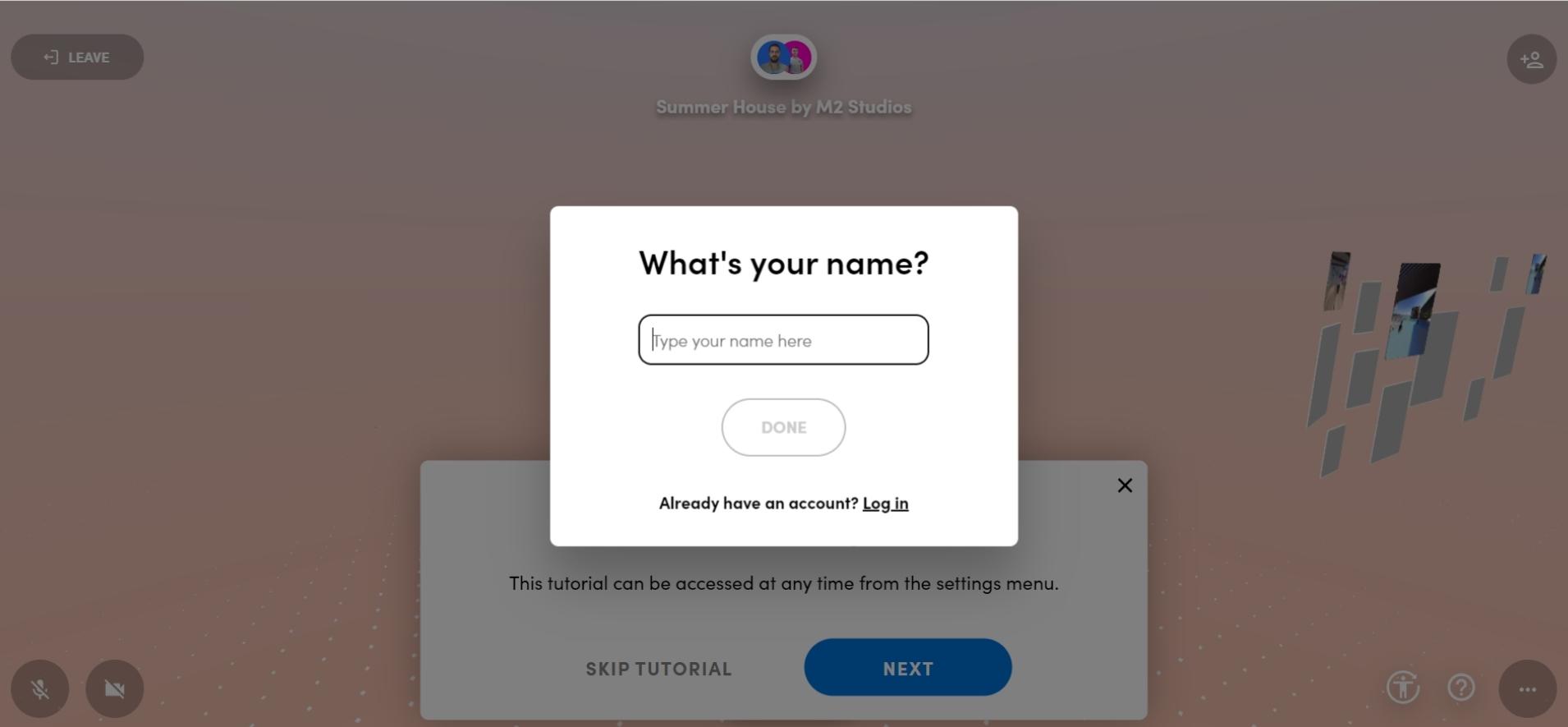 2. Enter your name
Once your chosen Spatial world has loaded, you will be asked for a name.
You don't have to give your real name if you want. This is a username for Spatial.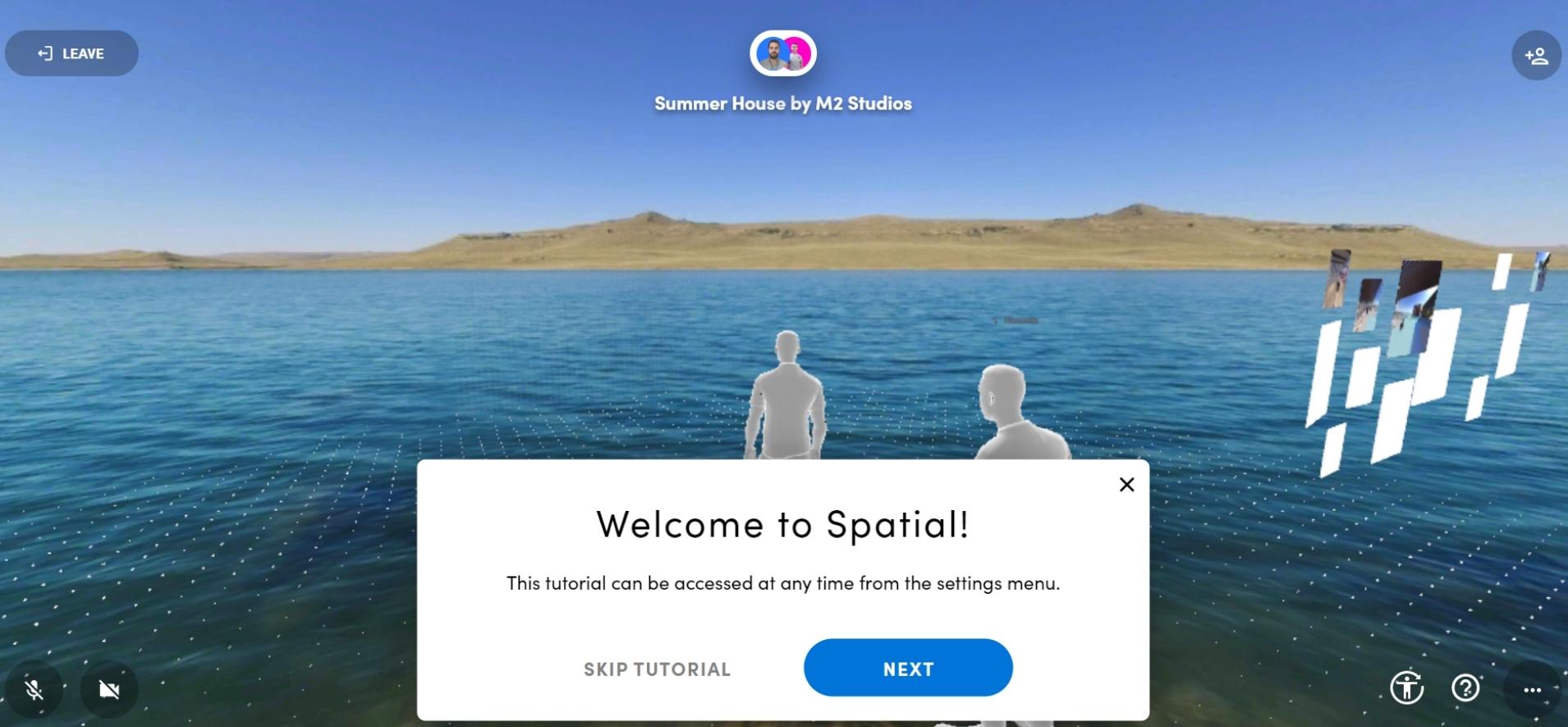 3. Watch the tutorial
You now have the opportunity to watch a short tutorial on Spatial . It will explain to you how to control your avatar correctly.
Info: Even after creating your account, you still have the option to watch the tutorial.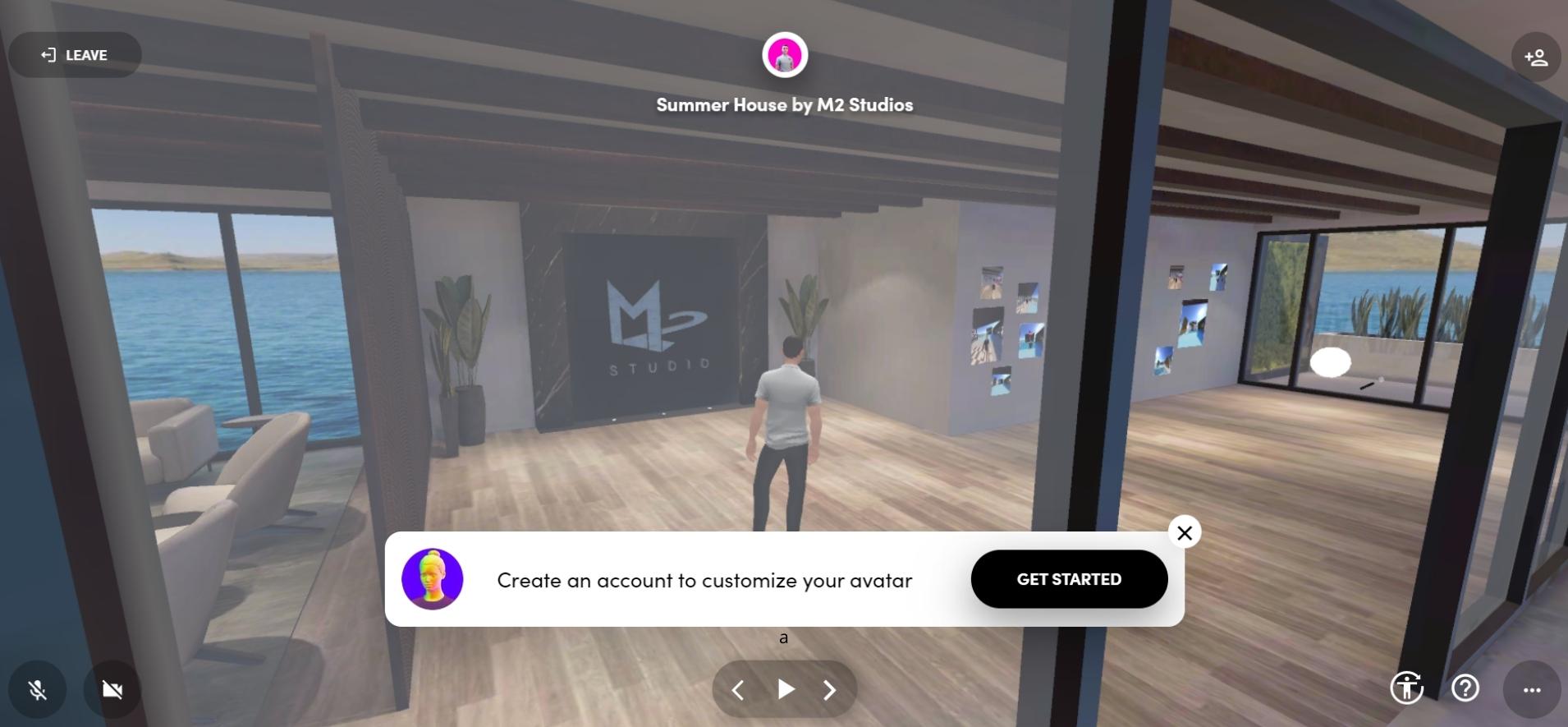 4. Set up your avatar
After you have watched – or skipped – the tutorial, you can create your personal spatial avatar.
An account is required to create an avatar. If you just want to take a quick look at the metaverse world, you can also skip avatar creation.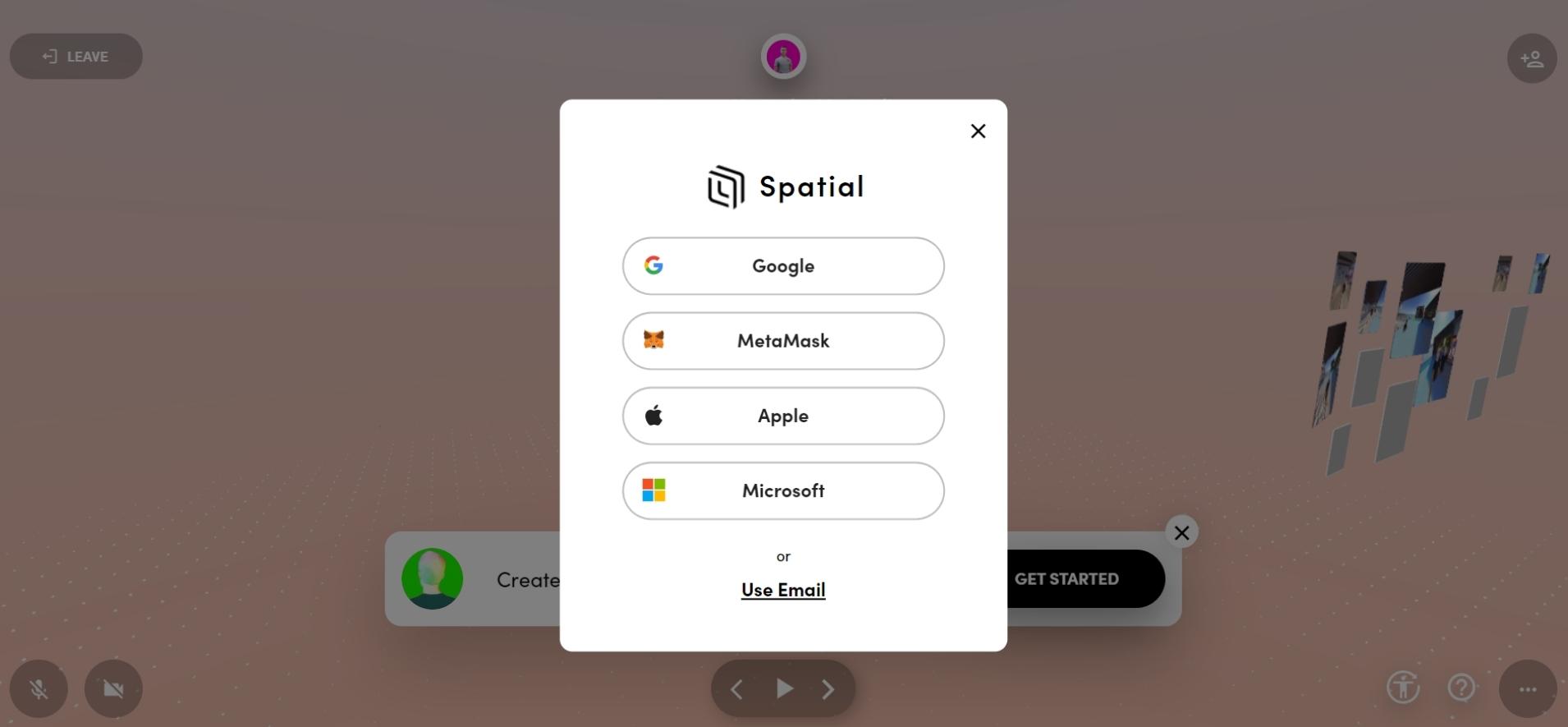 5. Create an account
If you want to design your avatar yourself, you must first create an account.
You have the option to register via Gmail, MetaMask, Apple, Microsoft or simply via your email address . Of course, you also have to choose your password in this step.
If your registration is via the e-mail address, you will receive an e-mail with a confirmation link for verification.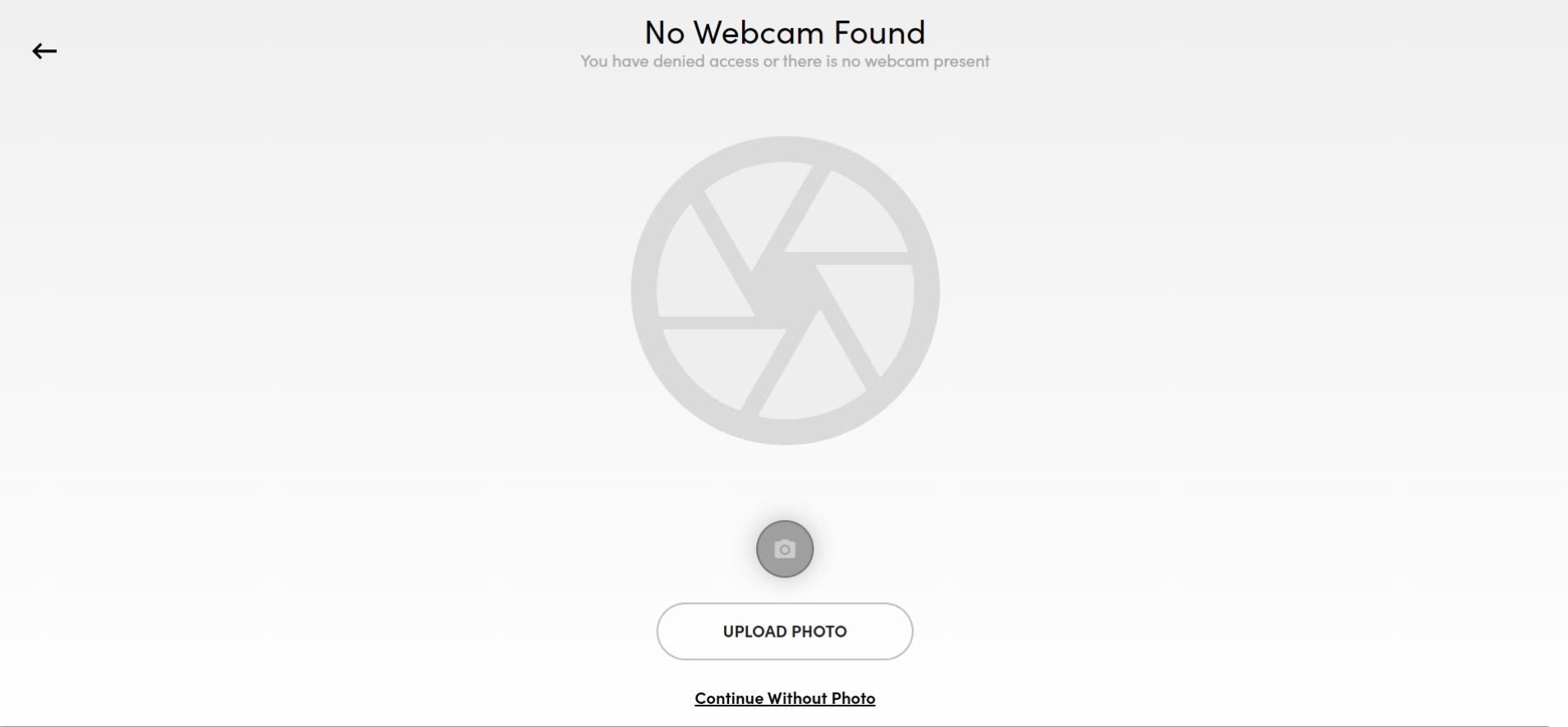 6. Create an avatar
With Spatial, you can create an avatar yourself , or you can have an avatar created based on a photo . To do this, you simply have to allow access to the camera after registration or upload an image from your computer.
If you are not interested in a very personal avatar, then select "Continue Without Photo".
7. Avatar Customizer
When creating your avatar, you can choose between a few person templates , determine your skin color, and change the color of the top in the avatar customizer.
8. Discover Spatial
Your account is set up and the avatar is created – and you're ready to start exploring Spatial.
You can use the "Explore" tab to visit popular spaces. If you switch to the "Spaces" tab, you will see your own worlds.
As a creator, there is also the option to design a new space via the button in the upper right corner.