Somnium Space
Users immerse themselves in the metaverse world of Somnium Space using VR technology and their own avatar. In a 3D environment, the main focus is on playing hyper-realistic games, attending digital events, but also on creating digital buildings or other objects.
What exactly Somnium Space is and what you can do in this metaverse world, you can find out on this page.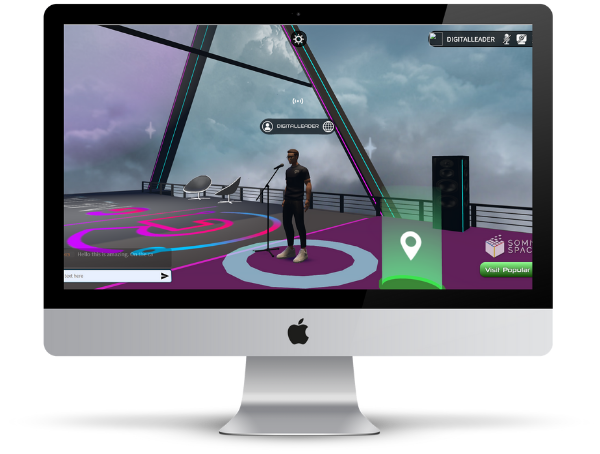 What is Somnium Space?
Somnium Space focuses on delivering a unique virtual reality experience to its users. Users use this metaverse world to attend events and concerts with their avatar. Hyper-realistic video games can be played and, above all, the purchase and cultivation of the available plots is in the foreground.
In Somnium Space there are 5,000 plots of land, all of which are designed differently. The ownership of the parcels is clearly regulated by the use of a blockchain via NFTs .
The user should be immersed in the digital world, especially via VR technology . But there is also the possibility to enter Somnium Space via browser.
Create
In the metaverse worlds with a focus on "creating", you can purchase digital goods such as real estate or works of art or create them yourself. So you can create your very own digital world
create
.
Play
In the metaverse worlds with a focus on "gaming", you can play games alone or with other users and experience them from a new perspective (usually VR or AR).
Land parcels
The world Somnium Space consists of 5,000 land plots.
Somnium Space Cube
Somnium Space Cube is the cryptocurrency used to make purchases in Somnium Space.
Entry
You can enter Somnium Space via VR technology and via web access.
The currency in Somnium Space
Somnium Space Cube is the main currency in Somnium Space. You can use this currency to make in-game purchases, such as land or buildings.
The transactions with Somnium Space Cube are stored via the Ethereum blockchain.
If you would like to take a look at the current developments of Somnium Space Cube, please feel free to contact coinbase.com:
How to control your avatar in Somnium Space
Since Somnium Space is primarily designed for use with VR technology, the control via web access is a bit bumpy.
So far, we have only been able to discover the following control options:
W+A+S+D or arrows
To move the avatar forward, back, left and right
Linke Maustaste
Hold down the left mouse button and move the mouse to change the direction of your avatar's gaze
Mouse wheel
Use the mouse wheel to zoom in and out of the game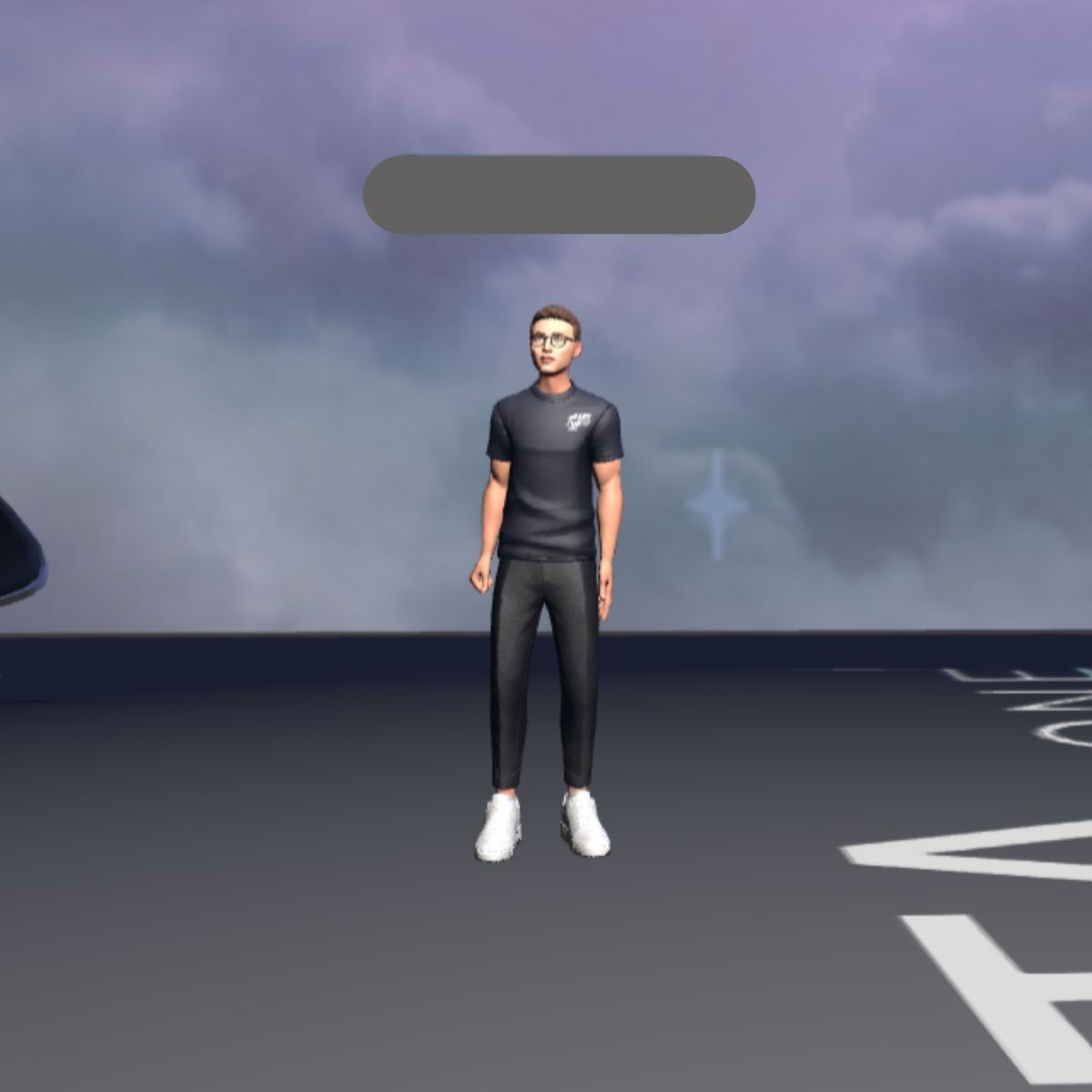 Image source: https://somniumspace.com/parcel/1924?elv=-0.73