Metaverse & Cryptocurrencies
Ethereum, MANA, AXS…
In the Metaverse worlds, purchases are made with both in-game currencies and so-called cryptocurrencies.
What cryptocurrencies are, which cryptocurrencies are used in the Metaverse worlds and how you can also buy cryptocurrency, you will learn in this article.
3. buy cryptocurrency
Cryptocurrencies are a type of digital money. They were created to digitize assets and decentralize finance. As a rule, the number of issued monetary units is limited, which is supposed to hedge cryptocurrencies against inflation. Via blockchain technology, anazhl of currency units that can be generated is limited and secured. Cryptocurrencies and their blockchain technology also enable new digitized ways of contracting with smart contracts or storage of NFTs.
The hype around cryptocurrencies is increasing every year. At the same time, the number of different cryptocurrencies is also increasing. Everyone is free to create their own cryptocurrency.
Probably the best-known cryptocurrency is Bitcoin (BTC).
What makes cryptocurrencies so special?
With cryptocurrencies, you can buy or sell assets without a bank or payment system standing in between as an intermediary. Thus, assets can be traded worldwide in real time and around the clock at low fees. As a rule, cryptocurrencies are also not issued or controlled by governments or authorities. Transactions with cryptocurrencies are recorded in the respective blockchain. The blockchain is comparable to a bank balance sheet or account book that records all transactions.
How a cryptocurrency with blockchain works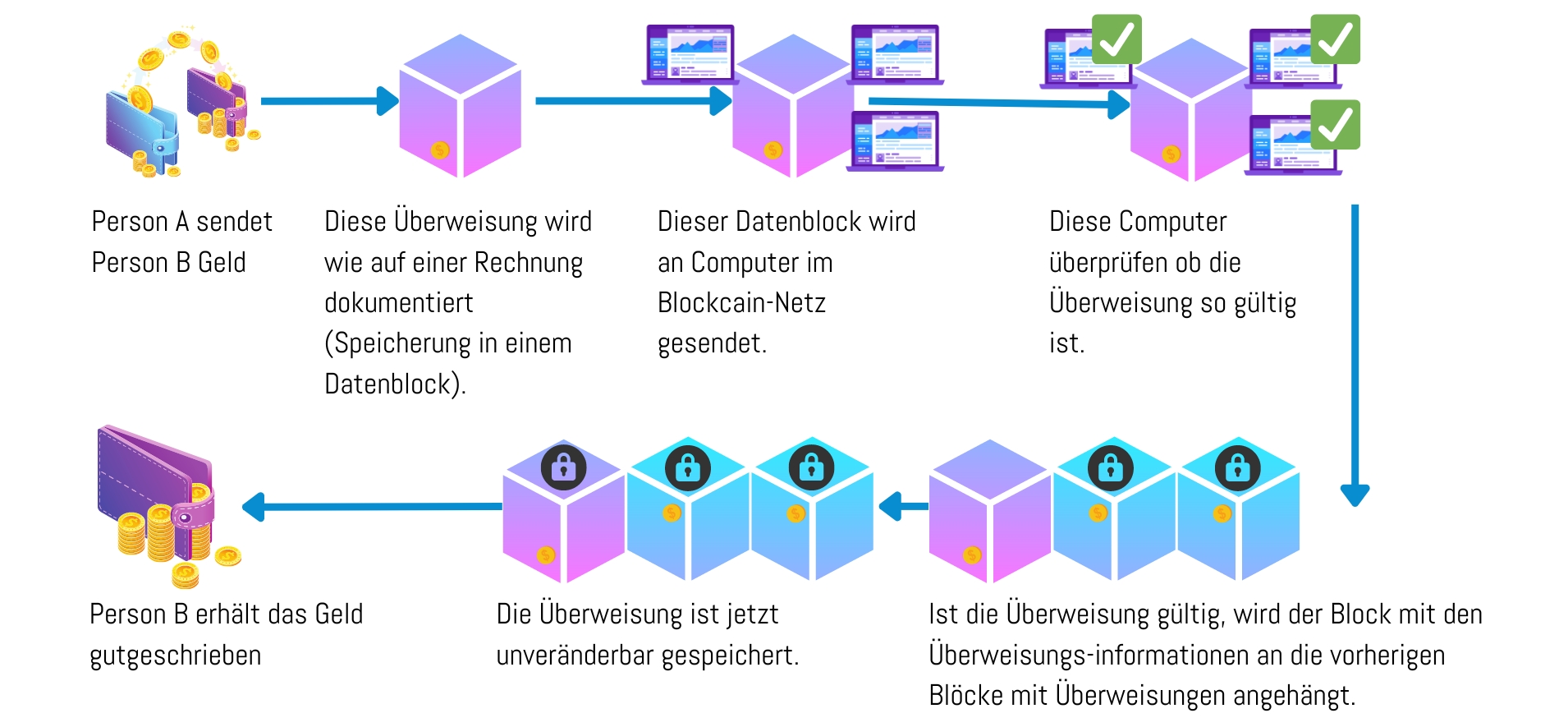 The cryptocurrencies in the metaverse
While some Metaverse worlds still relied on classic in-game currencies, cryptocurrencies are used in the "big and well-known" worlds.
Depending on the Metaverse world, a different cryptocurrency is used to acquire land, for example. In some worlds, objects are traded using the well-known Ethereum currency, while in other worlds there are separate cryptocurrencies.
Examples of cryptocurrencies in the metaverse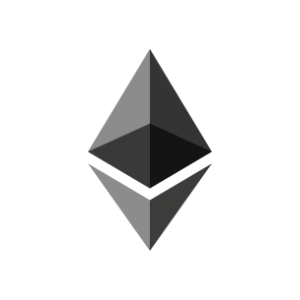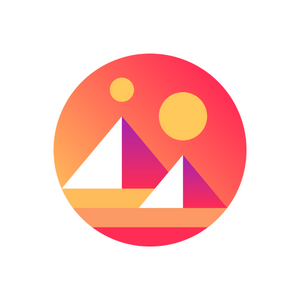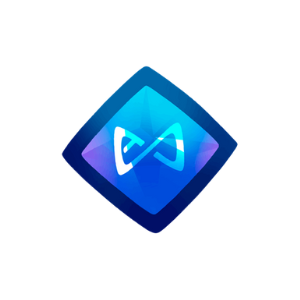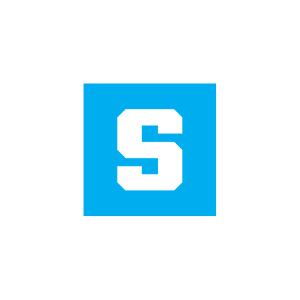 How can you buy cryptocurrencies for the Metaverse?
In order to buy cryptocurrencies, you need an account with a cryptocurrency trading platform.
We recommend the Binance* trading platform. With a trading volume of about $20 billion, this is the largest cryptocurrency exchange in the world.
How to create a Binance account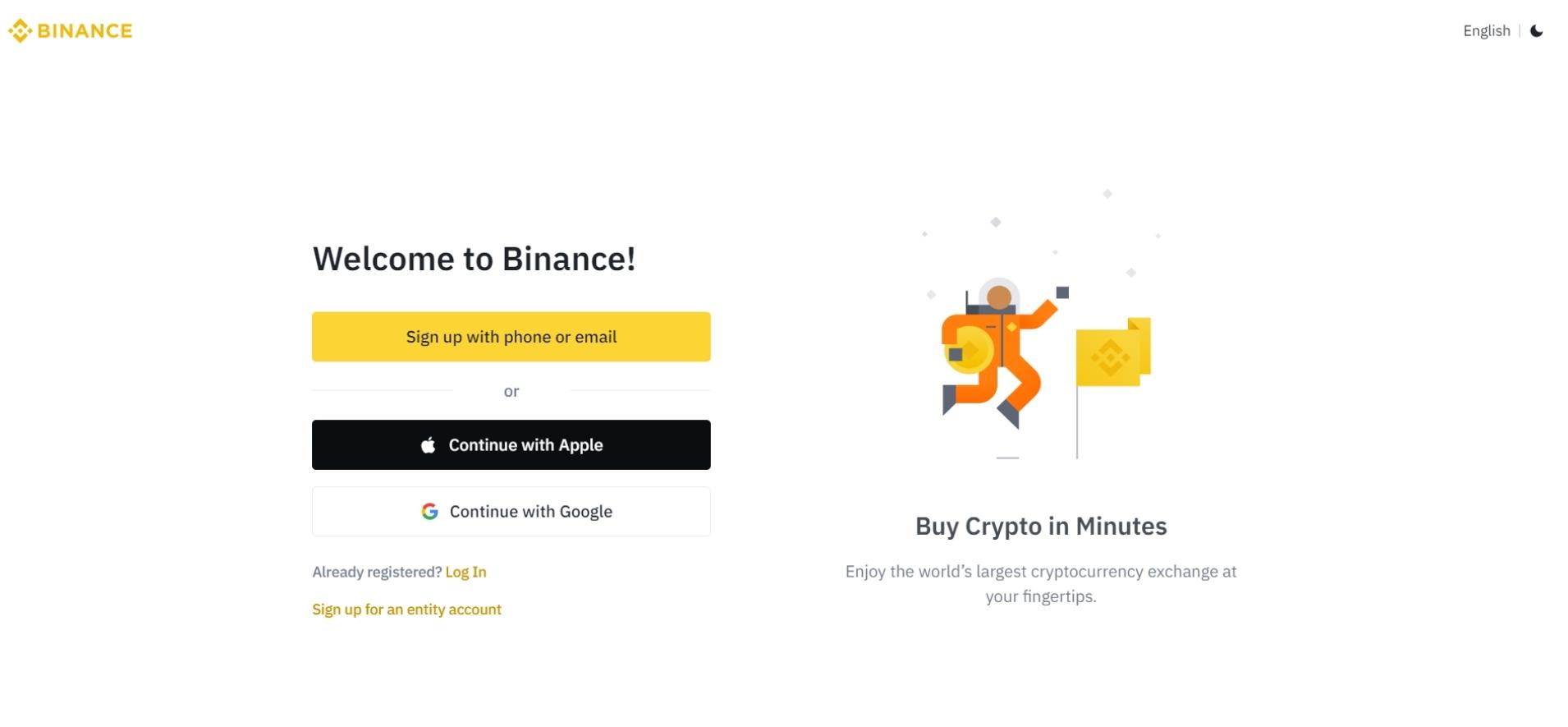 1. create Binance account
To create your Binance account please open the following link*: binance.com
You have the option to create your account via phone number, email address, Apple ID or via Google account.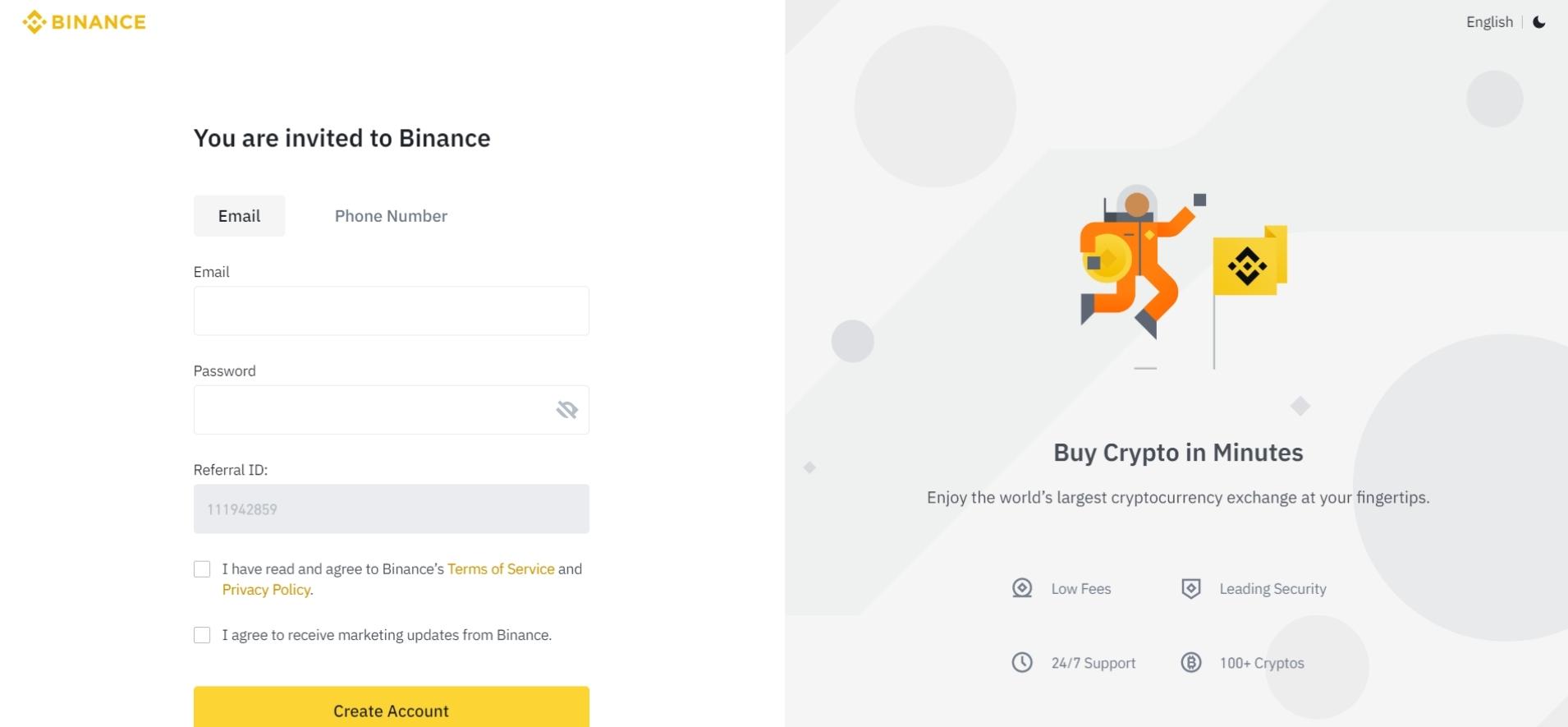 2. specify information
Depending on which option you use to register, you simply need to log in to your Google account or Apple ID, or provide your phone number or email address and a desired password.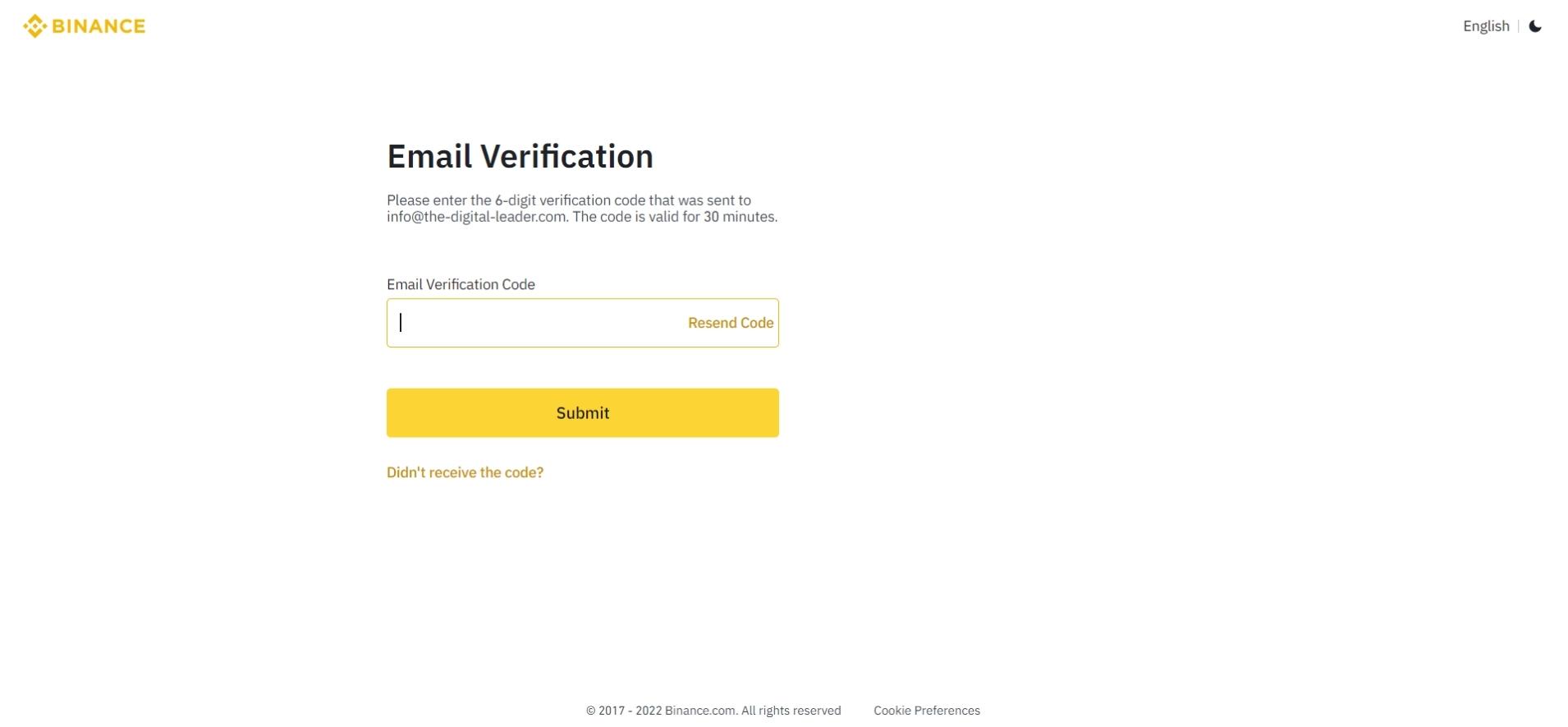 3. verification
When registering via email address and phone number, a verification code will be sent to you. This consists of a 6-digit code, which you must specify.
Subsequently, the verification of your person takes place.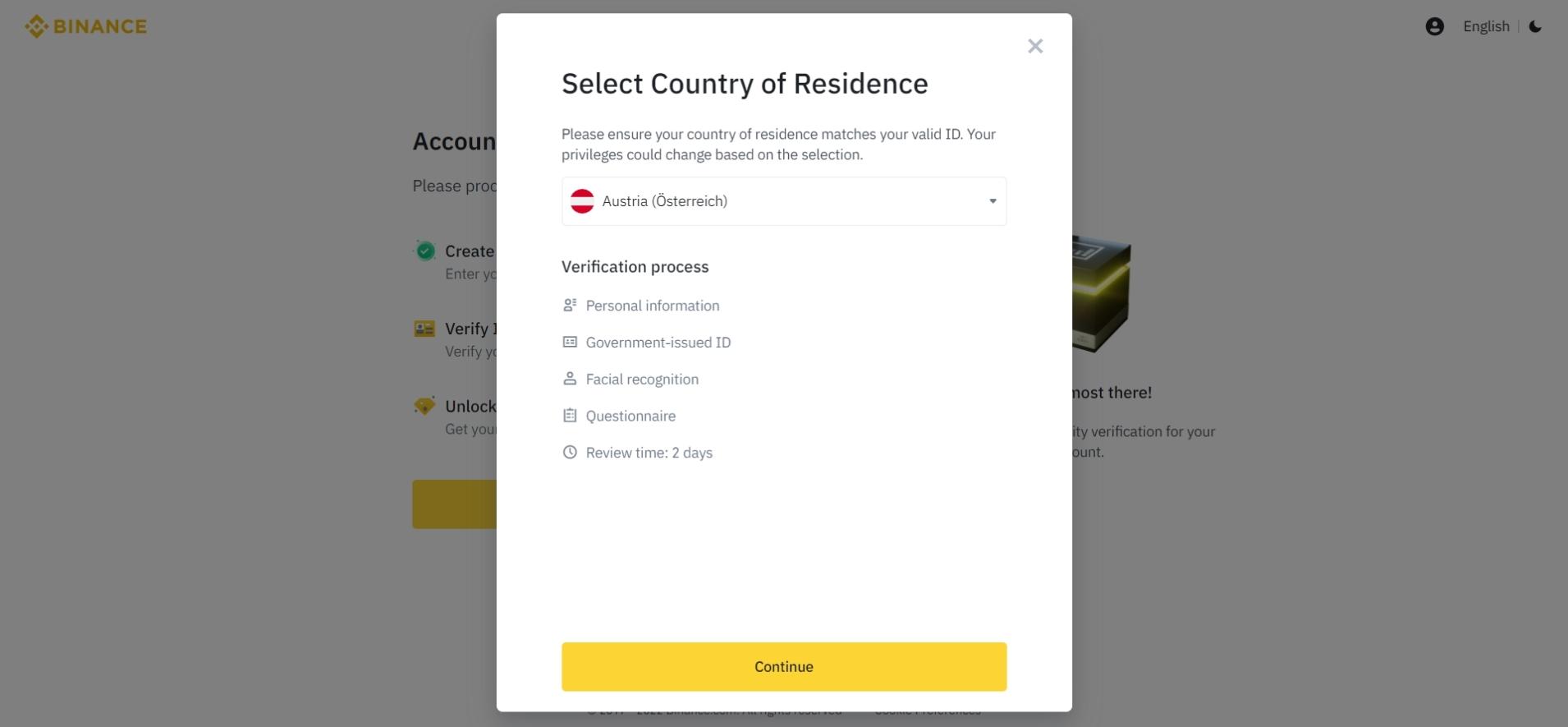 4. personal information
For your personal verification, you must specify in which country your residence is located. Next, information about yourself must be provided, such as your nationality, full name and date of birth.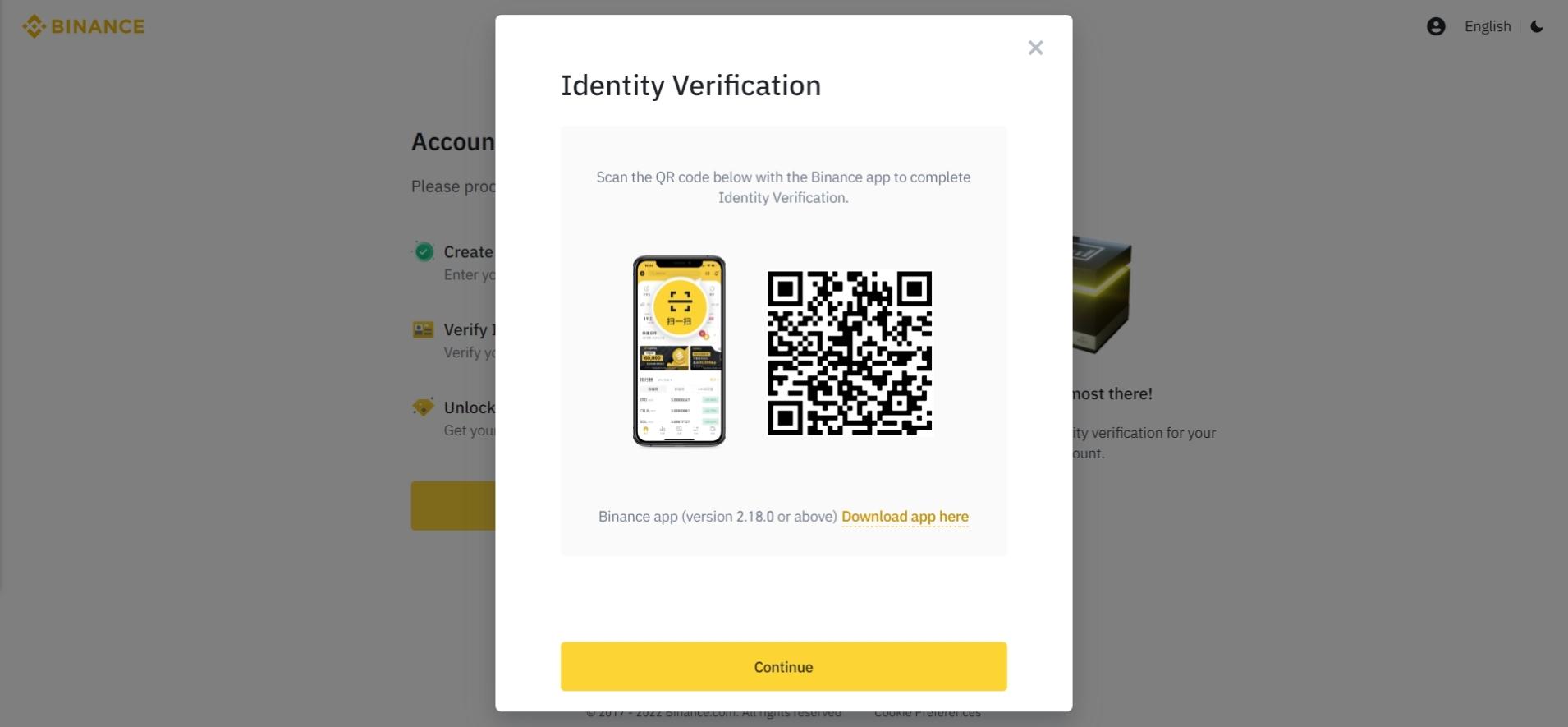 5. binance app
To confirm your identity, you need to scan the displayed QR code with the Binance app on your smartphone. Search for the app "Binance" in your Google Play Store or Apple Store and download it. In order for you to scan your QR code, you do not need to log in. After the scan, you can log in to your account.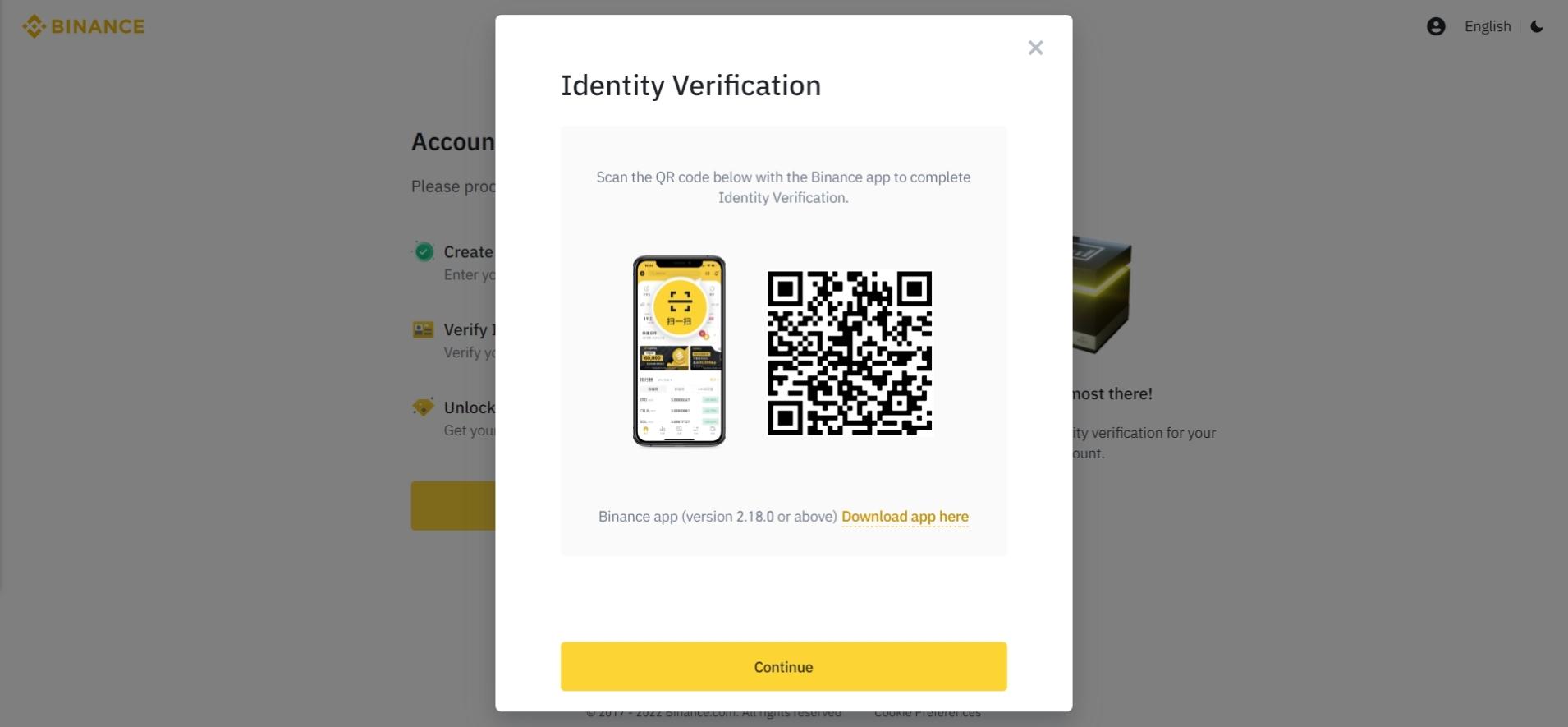 6. scan badge
Verification will now continue on your smartphone. You now need to scan an ID document via the app.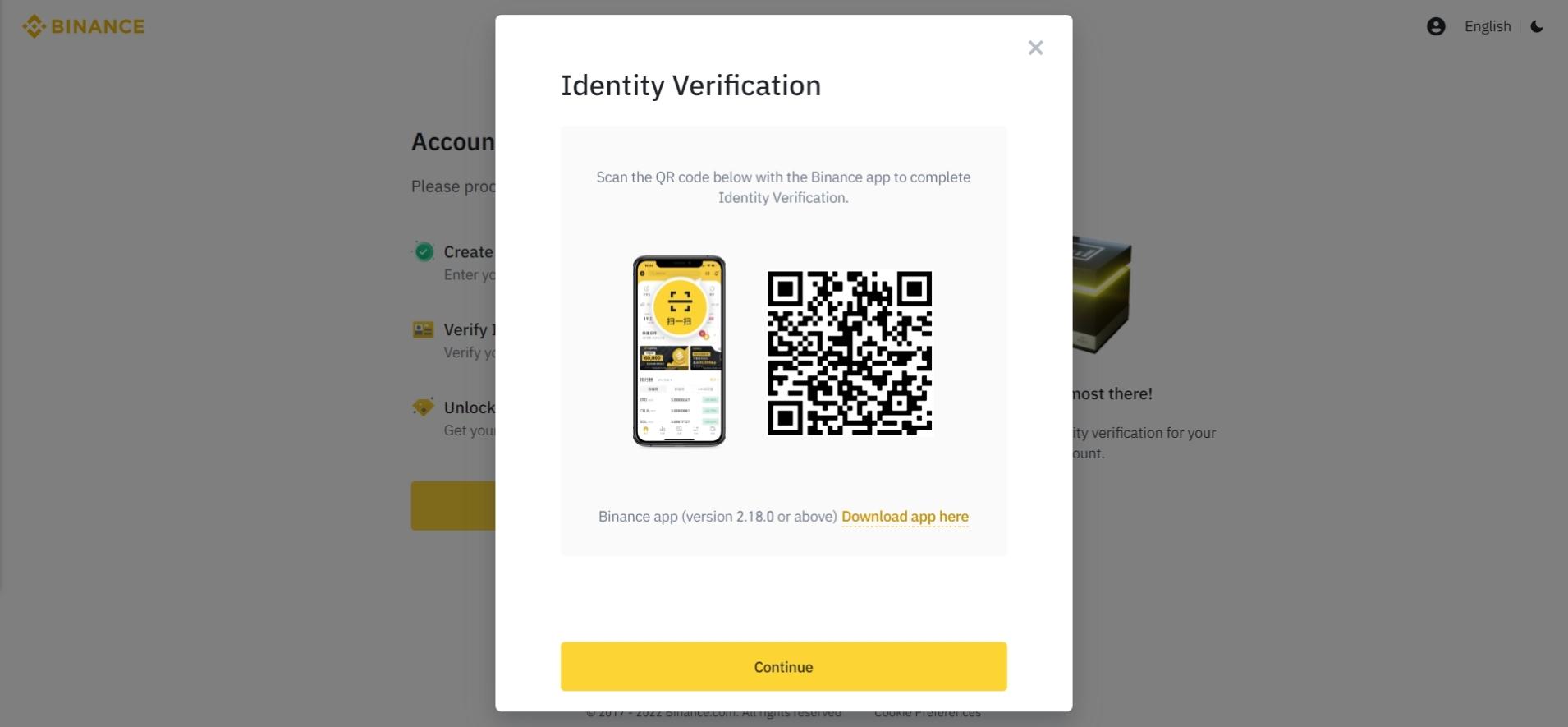 7. take photo
After scanning the ID, you still need to take a photo of your face. You should look straight into the camera and take off your glasses if available.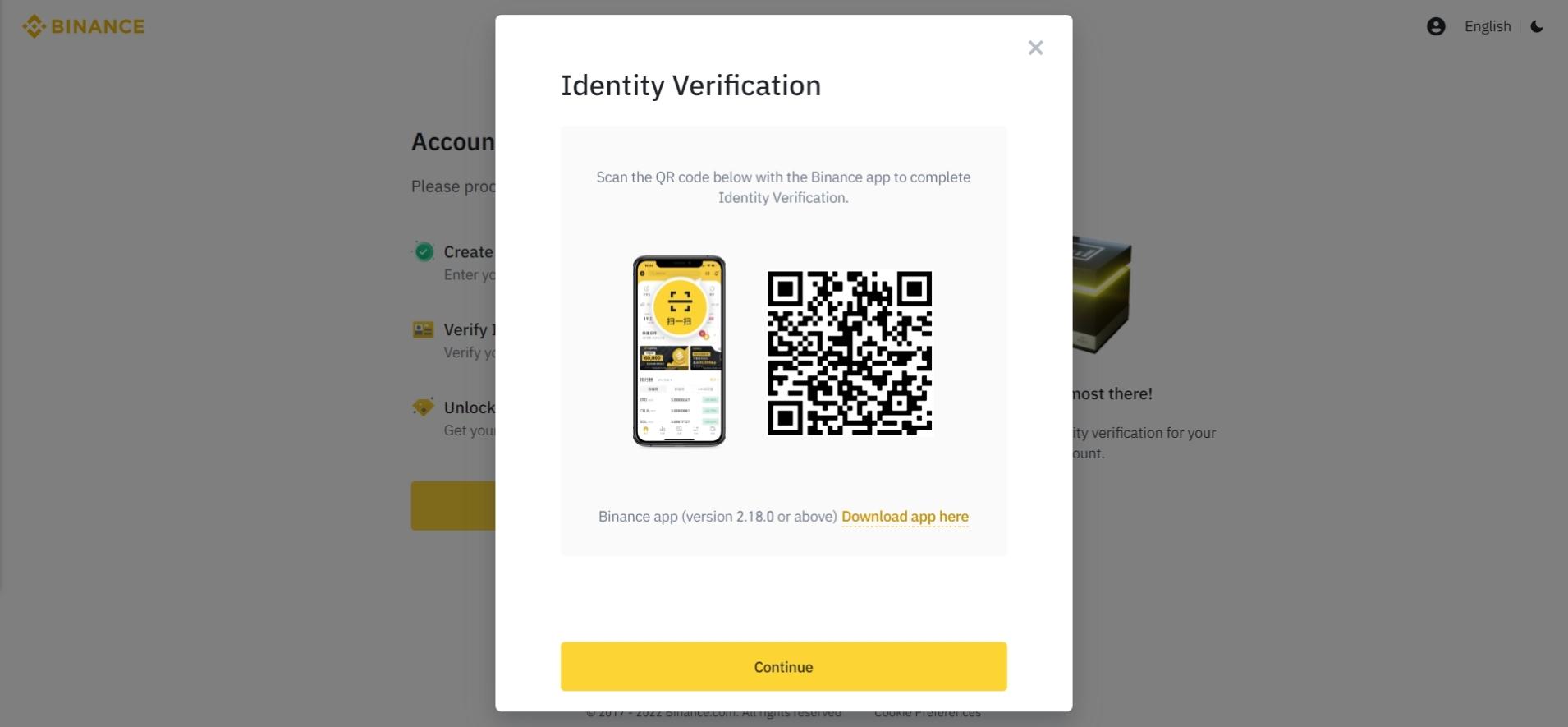 8. information on the use
Now you still need to specify in the Binance app how and for what exactly you want to use Binance.
You have already successfully created your Binance account!
*Links
This page contains so-called affiliate links. If you click on such an affiliate link and make a purchase via this link, we receive a commission from the store or provider in question. As a rule, this does not result in any price disadvantage for you. We mark these links with an asterisk (*).
How to buy cryptocurrencies in Binance
Important: Before you can buy cryptocurrencies on Binance, you must have completed the verification process.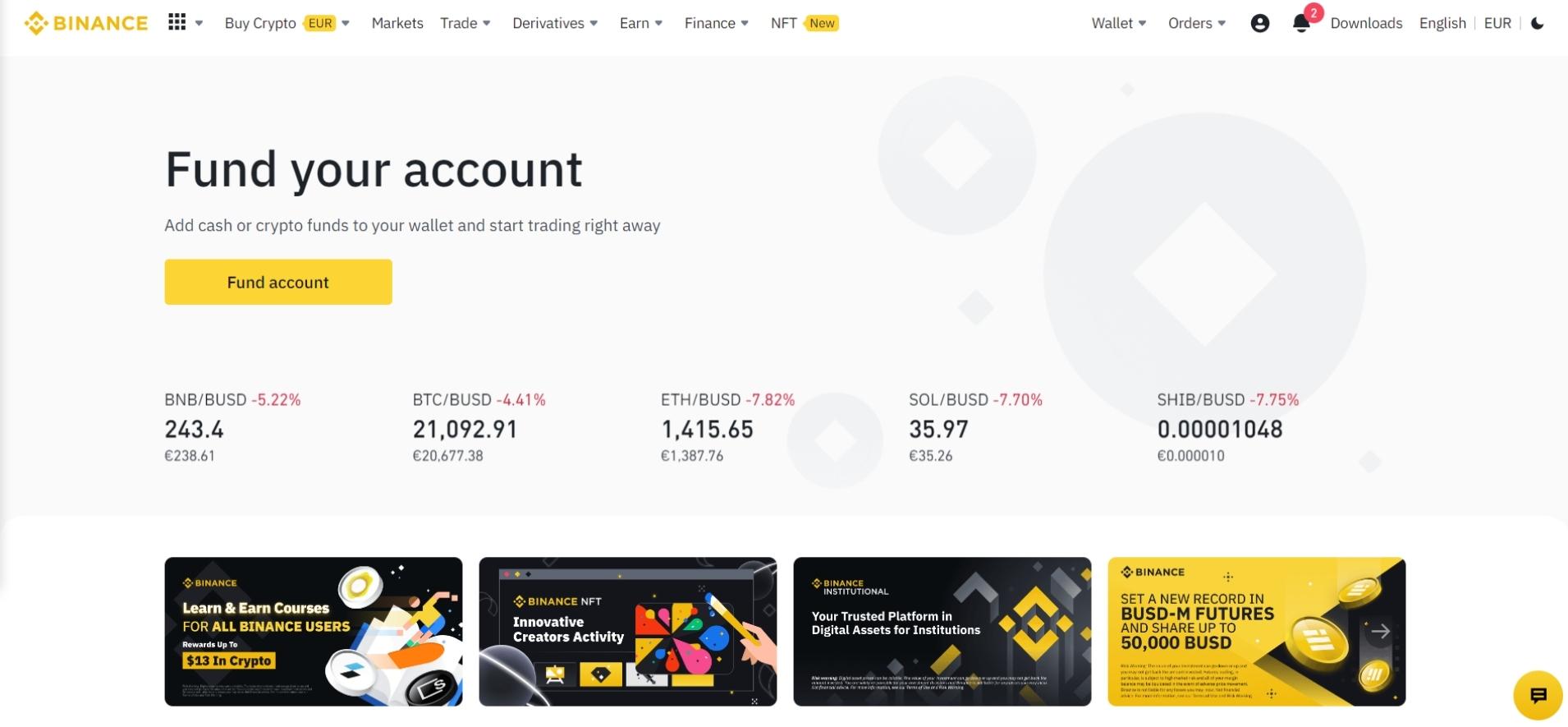 1. open Binance
Open the Binance homepage via the following link: www.binance.com
Or open your Binance app on your smartphone.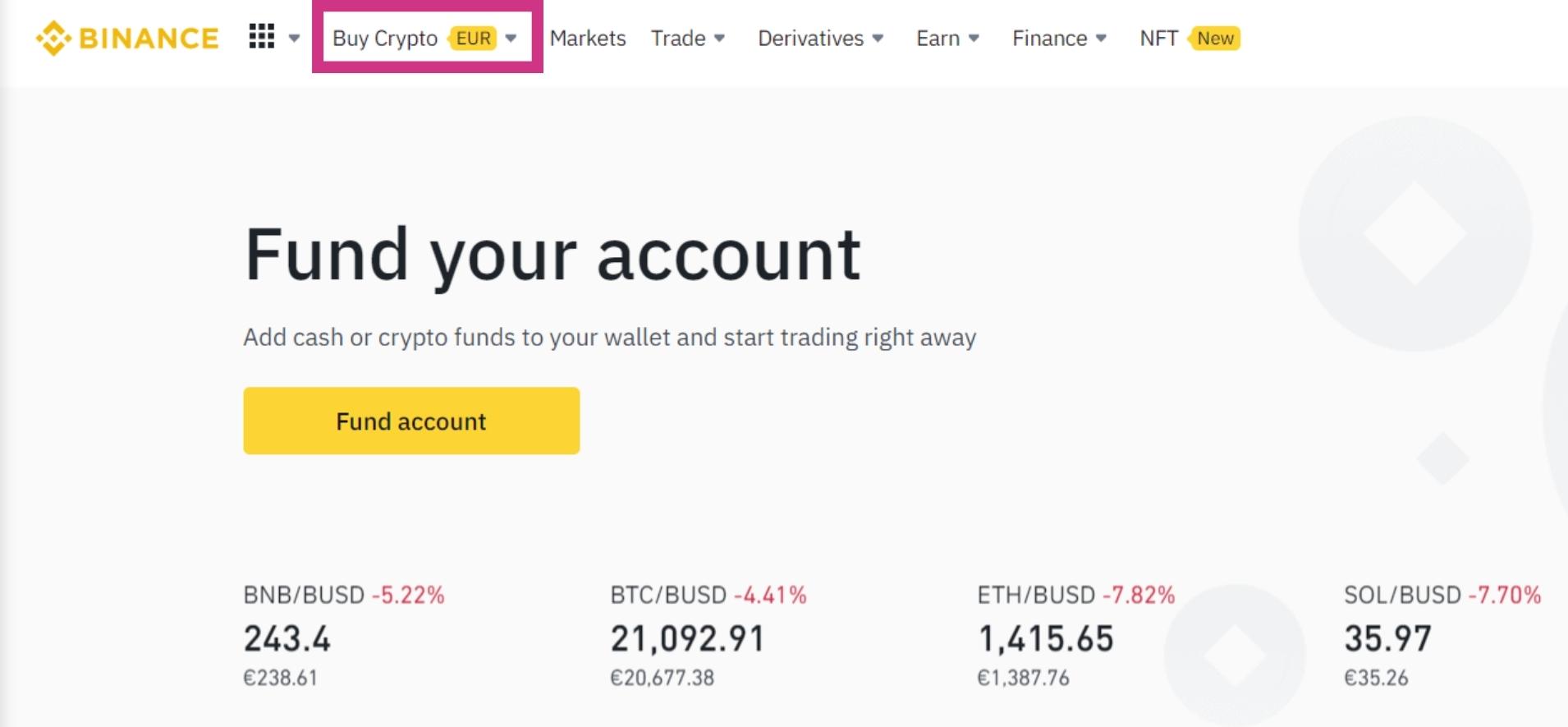 2. "Buy Crypto"
On the website, you will see "Buy Crypto" in the top right menu bar. There is also a "Buy Crypto" button in the Binance app.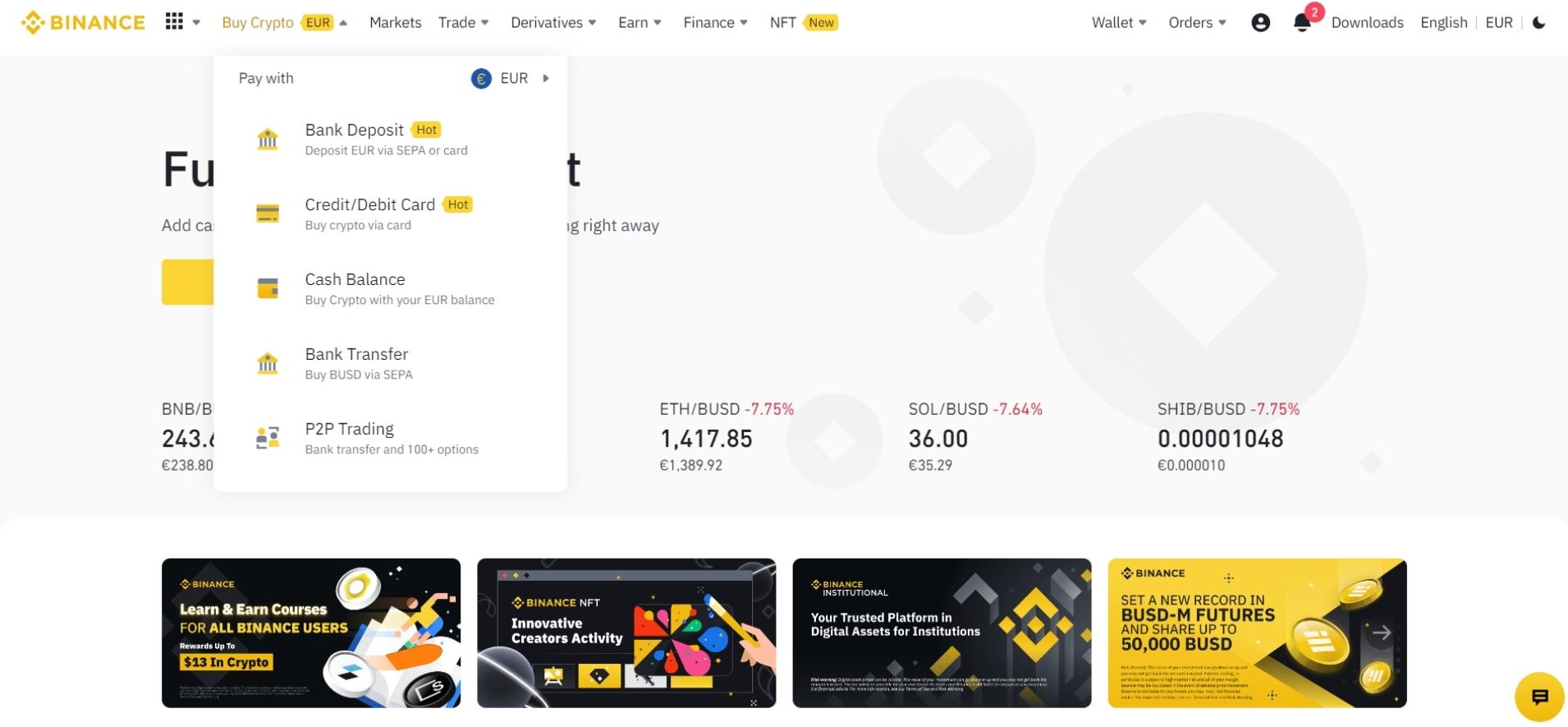 3. choose payment method
Now you can choose which payment method you want to use to fund your Binance account and subsequently buy cryptocurrencies. Depending on the country and currency, SEPA transfers and credit card payments are available to you, for example.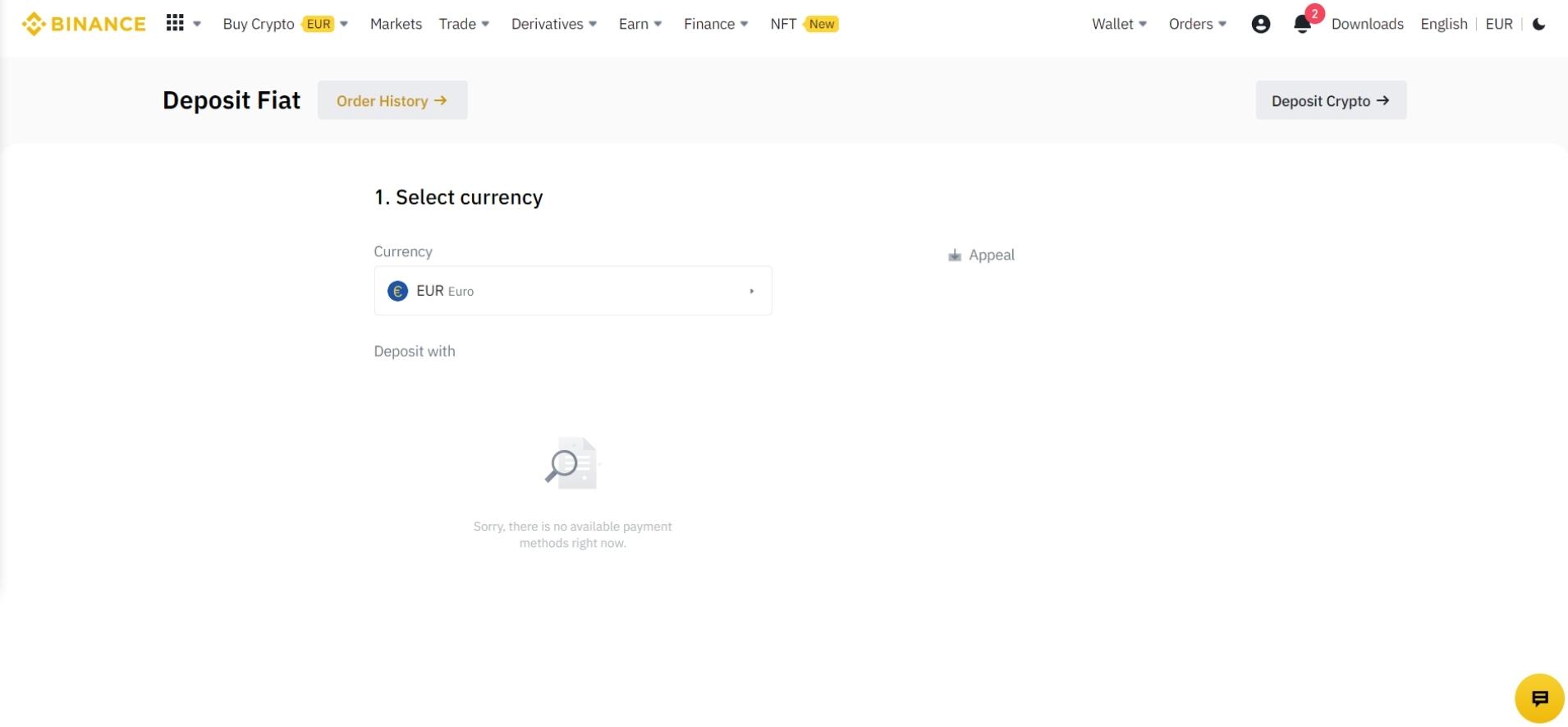 4. choose currency
In the last step, you choose which cryptocurrency you want to buy and how much money you want to invest in it. Click on "Confirm" and you have completed the purchase. Depending on the bank, you may still need to confirm the SEPA or credit card payment in your online banking.